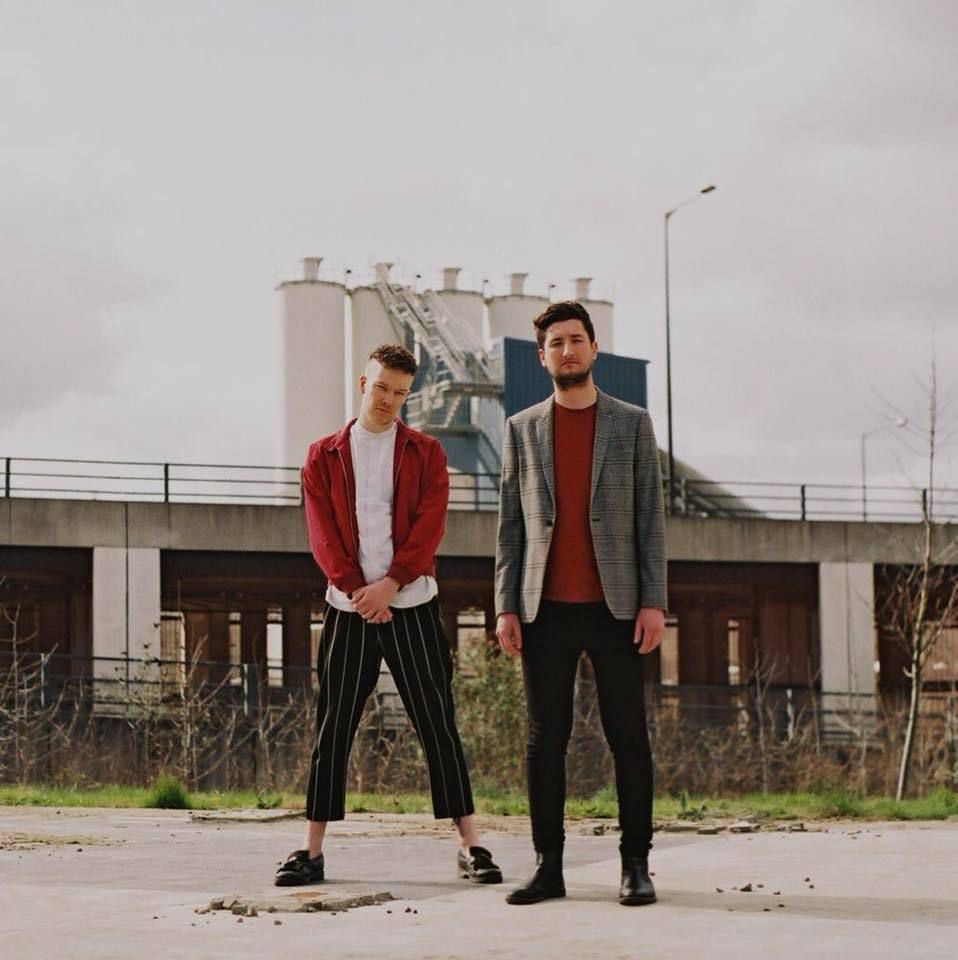 Watch April Towers new single 'tel aviv' video just below ! April Towers debut album 'certified freaky' will be out on 8 june on fine frequency sounds.
Of the video they say: "Water is a key theme of the upcoming album so we headed to the Cornish coast to take in the stunning scenery. We loved experimenting with the lighting and feel of the video to reflect the intensity of the record and what it means to us.". The video was directed by Sean Robinson.
Having played together in other bands previously, the duo of Alex Noble (vocals, guitars & keyboards) and Charlie Burley (production, samples, guitars & keyboards) embarked on their latest project in August 2013 and April Towers were born. A series of 6 singles and EPs culminating in last summer's 'Takes One To Know One' followed suit, one of which (2015's 'A Little Bit Of Fear') earned them a place on the official FIFA 2016 soundtrack. Throughout their existence they've been building momentum and working towards 'Certified Freaky' in what has been a long but ultimately rewarding process.

Their live set has also developed over time to incorporate live bass, drums and percussion which gives it a more organic and less mechanistic feel while retaining the vibrant energy of a late night in clubland. Since forming, they've played numerous festivals both in the UK and Europe and this summer are already scheduled to play Y Not as well as their first ever headline slot at Deerstock in July.

With influences ranging from pioneering artists such as Jon Hopkins, Aphex Twin, LCD Soundsystem and Radiohead and a pop sensibility that recalls the likes of Pet Shop Boys, New Order, Orchestral Manoeuvres In The Dark and Cut Copy in their prime, April Towers make timeless music with one eye on the present and the other looking far ahead into the future.
Tracklisting for 'Certified Freaky':


01 Takes One To Know One
02 Modern Psyche
03 One Night
04 Tel Aviv
05 The Last Light
06 Age Of The Offended
07 Holding Tight
08 The Only Way Up Is Down
09 Do You Listen
10 Staring Across The Room