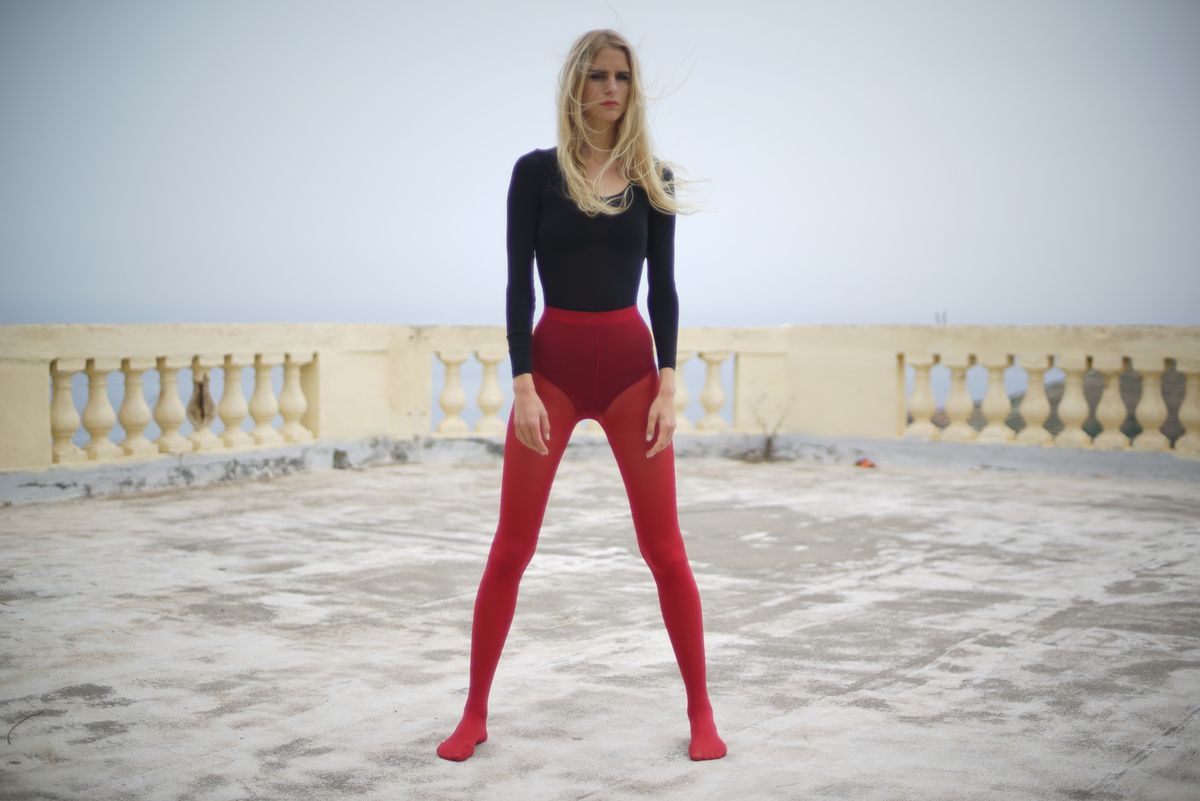 Parisian fashion designer turned emerging synth-pop sensation, Yorina, demonstrates her vocal savoir faire and striking aesthetic with debut single 'Wild as a Horse'. Press play and enjoy just below !

Her voice exudes delicate grace and confidently carries the track, refusing to be dominated by the bold production – provided by a powerful and effortless artistic alliance with The Dø's Dan Levy. Yorina's melancholic lyricism and natural ability to craft stirring ballads was originally unearthed by Levy, after hearing her sing at a party, and since then has rapidly risen to the fore. After just a few months of making music together Yorina was signed to the long-established label Barclay Records (Universal).

Yorina explains how her new-found talent for song writing has affected her life in recent months: "I felt a certain liberty of expression in music that I've never felt in my other artistic work. Everything felt so easy. Melodies and lyrics were flowing like water out of my head. I finally had find a way to express my past hurts and feelings". The promising newcomer has noted "The Queen of Jazz" Ella Fitzgerald and Kanye West as two of her greatest musical influences and draws on this eclectic sonic range to create her own style of heartfelt, dreamy electro-pop.

The single is accompanied by a visually arresting music video shot during a fleeting trip to L.A. with art director Nathalie Canguilhem (Prince, Pharrell, Justice, Uffie and Metronomy). Her vocals are complemented by a series of hypnotic shots, which follow her through the iconic city - her body contorting and shifting before the camera lens, conveying her feelings and artistic devotion.

With the release of her debut EP expected in June, Yorina's intoxicating brand of pop is expected to turn heads throughout the music, fashion and art spheres alike.
> more videos and sounds to discover here. stay tuned !