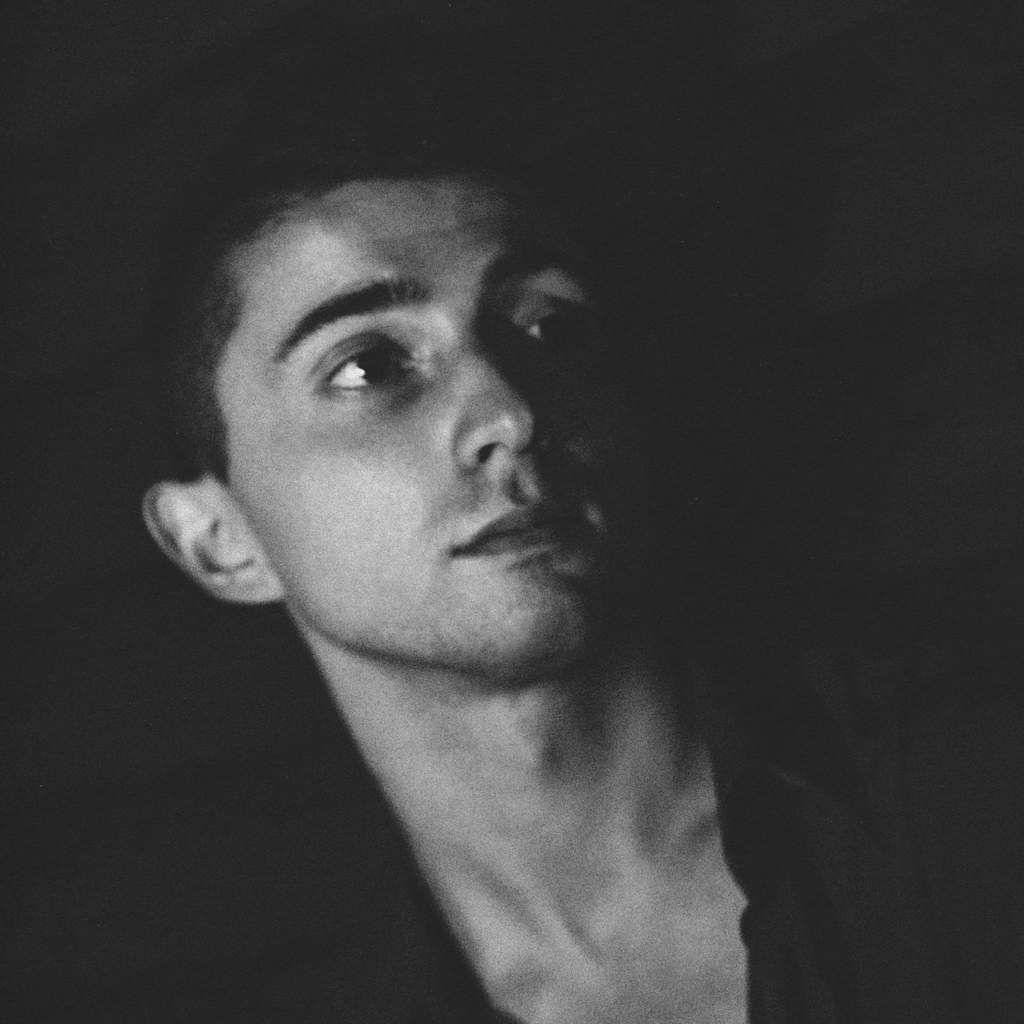 'Together Apart' is the third ep from Los Angeles based, Australian artist Benji Lewis, which features four beautifully chilled, electropop songs. These include recent singles 'Deep Blue' and 'Us Again', as well as two all-new unheard gems, 'Came Back' and 'Push'. Benji Lewis writes music from the heart. You can feel all of that emotion and passion in every word that passes his lips, as he tells his stories of love, happiness, sorrow and pain, across four beautiful recordings.
"When it comes to love, I sing about the good and the bad times that I've experienced either during or after a relationship. This ep is about all of the moments, feelings and thoughts surrounding us being together, the lead ups when there was distance, the silence, the lies, the truth, our hearts-breaking and minds going crazy when being forced to live apart. This ep hopefully tells the story well, start to finish, what I went through in that time." – Benji Lewis

'Together Apart' sees Benji once again teaming up with his regular song-writing pal Max Byrne, aka Golden Vessel, who is also responsible for producing Benji's hit single 'Drift', and the ep that song belonged to, 'Home For Now'. "I visited in November 2017 to work on this next EP with my good friend Max Byrne, and at that time I wasn't in the best place emotionally. I'd recently experienced some real highs and heavy lows. I was a little sad and wasn't feeling completely ready, but what ended up happening was really powerful and beautiful. With Max I was able to create these 4 tracks that are so honest and real, some of which I had already begun myself before getting to Brisbane." - Benji Lewis
There's no doubt these two talented humans make some damn fine music together, and in listening to this ep we all get to experience stories of hope, strength, and powerful emotion, while basking in the realisation of knowing your friends and family will always be there for you.
'Came Back' is a song about going back to that person you love, showing them that you are really making that effort to be where they are and wanting to give it your all. "This song is I think the one that hits me most on this EP. It's so personal and close to my heart. Completely vulnerable and leaving nothing unsaid of how I was feeling, thinking and what I wanted for us and the situation. Making it a favourite of mine, especially to sing live. It just flows and feels right." – Benji Lewis
'Push' ( you can listen just below) is the ep's focus track, and it is a song about turning to your friends and family, to the people that matter and really care about you. "It's about being there for each other, lifting each other up in times of need, helping each other to see that we can put some people or situations aside for a while. To take a break from the pain, or whatever it is we are going through. It's time to rise, to feel lighter, and start to feel happier again." – Benji Lewis
'Together Apart' is available everywhere including Spotify & Apple Music, via AWAL Distribution.