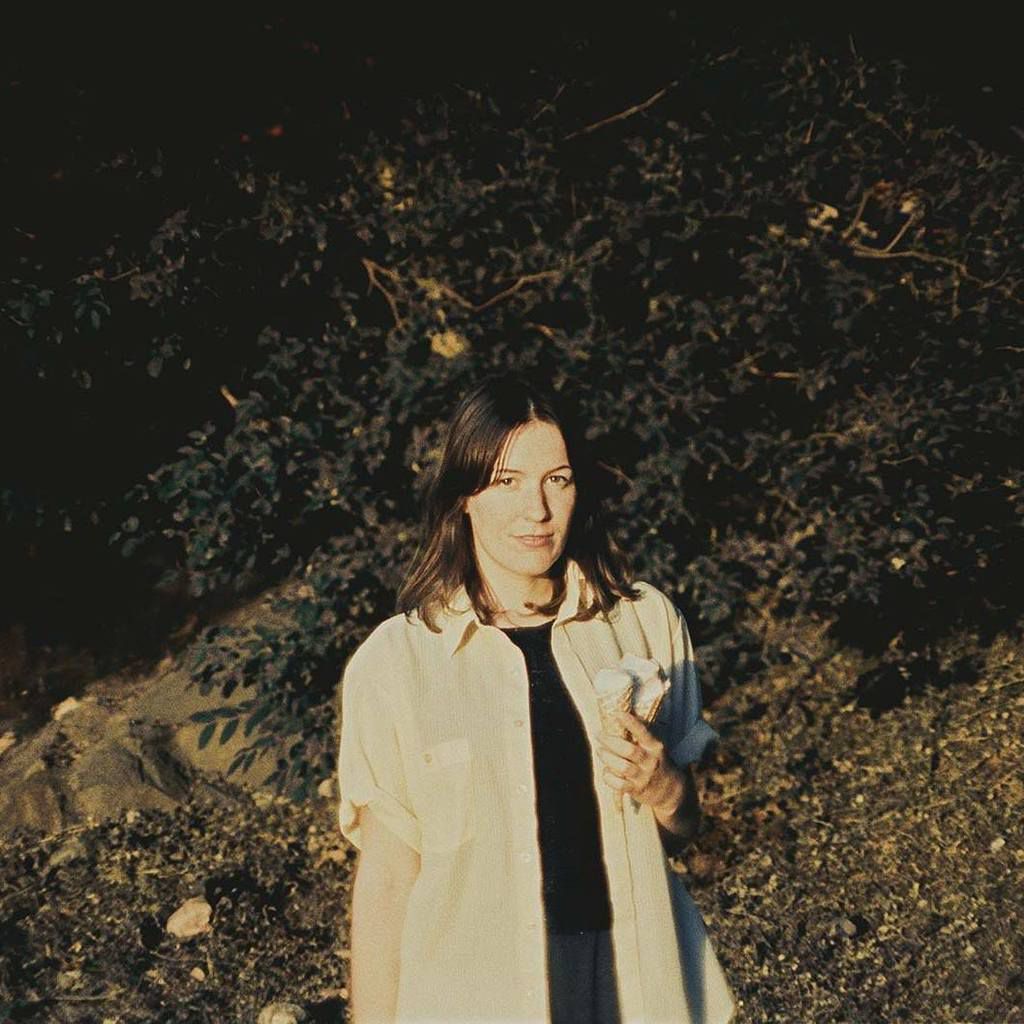 Swedish artist Many Voices Speak has announced the release of her debut album 'Tank Town' on 31 August via Strangers Candy.


Following the release of first singles 'Necessaries' and 'I Saw You', Many Voices Speak has now shared new track 'Chances'. Of the track, Matilda says: "Chances is a reminder to myself that being a misfit's just a sign that you're too far from the place where you feel at home. It's been important for me to remember that place always exists somewhere, so the will to change won't win".
Featuring the dreamy singing and songwriting of Matilda Mård, Many Voices Speak was born out of Mård's move from Stockholm to the smaller Swedish industrial town of Borlänge. Less distraction gave way to creative rejuvenation and a revitalized approach to music.
Mård found liberation in one of the Borlänge more unlikely places — the karaoke bar. It became a "free zone" for her, she says, "far away from my own self doubts and prestige about music." After piling songs for years without ever releasing anything, she was relieved of the pressure she felt towards her own creations and began again as Many Voices Speak.
Her debut EP Away for All Time was released in 2016 and received early attention online with its nostalgic lead single "Video Child" and an airy cover of Rodgers and Hartz's classic "Blue Moon," garnering support from Spotify, Stereogum, Noisey, WNYC, Idolator and more, while landing Many Voices Speak highly on the Hype Machine charts and a poignant placement in Riverdale, and more recently on newly launched Netflix film "All The Boys I've Loved Before".
Press play and enjoy just below !