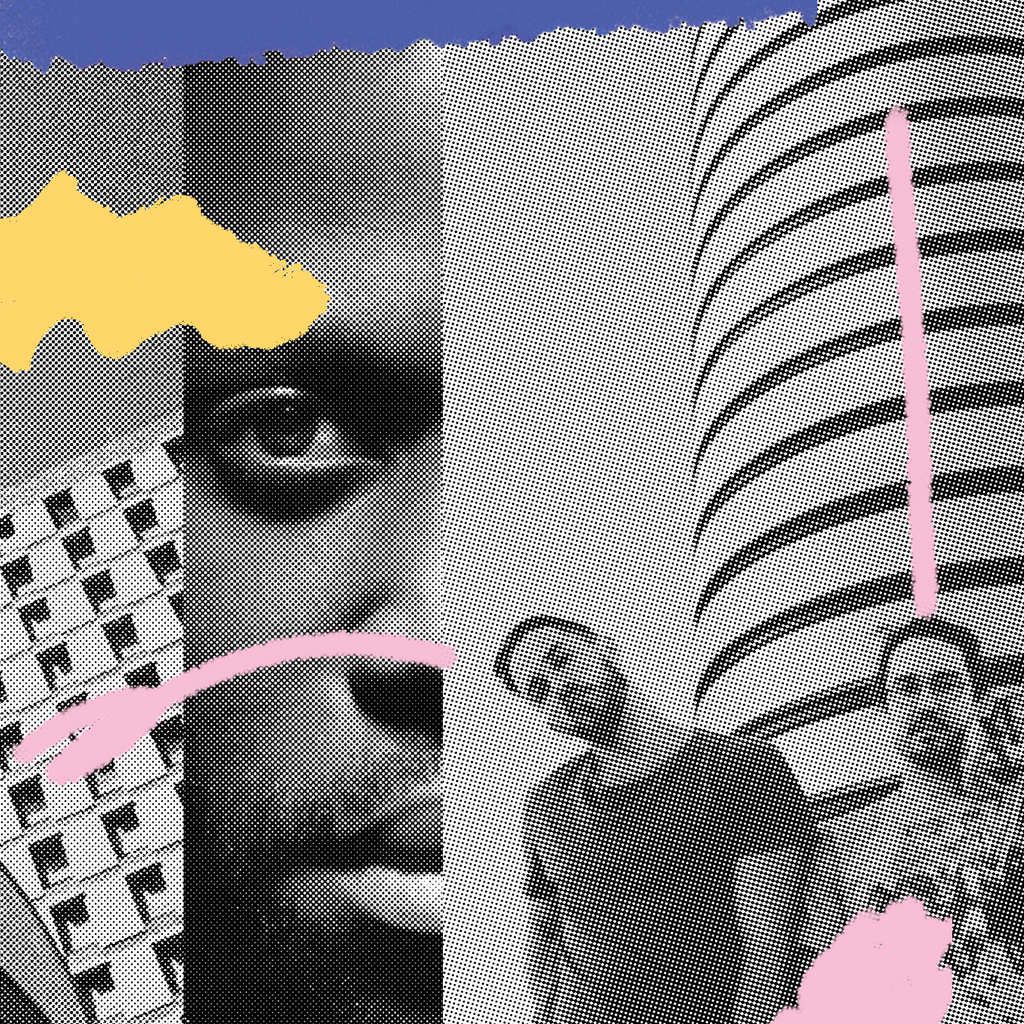 Electronic-soul duo YesYou releases an interesting video for their latest single titled "Everybody's Got To Learn Sometime" via Onelove.
YesYou has an impressive 10 million collective streams to date via Soundcloud, Youtube and Spotify. The duo have also expanded on their journey collaborating or working closely with artists such as Jordan Rakei (Ninja Tune), Noah Slee (Majestic Casual), Michael Marshall (Timex Social Club) and Damon Trueitt (FKJ, Todd Edwards) among many others. Press play and enjoy the new video just below ! Stay tuned !
Influenced by a wide-range of artists from Moby to Pretty Lights, and Fatboy Slim to Maribou State - YesYou's signature atmospheric, and texture-based brand of indie-pop inspired electronic-RnB swims in delicate timbre, rendering the duo reminiscent of acts such as Romare or Ross From Friends with their ability to mix indie-danceable gems and funk-laden rhythms alongside multifaceted vocal techniques.
This time around YesYou have teamed up with one of the most powerful voices yet, in UK's OFEI. "Everybody's Got To Learn Sometime" is an expressive portal into the minds and pyches of the duo; crisp and smooth vocals shape the intro, leading to a trip-hop-esque beat blossoming into a seasonal indie-hit complete with immersive atmospheres and deep, moving basslines upon a truly inspired sentiment. Originally written three years ago, the collaboration started after YesYou stumbled on OFEI via his youtube channel where he'd covered the song. The music video for "Everybody's Got To Learn Sometime" is an elegantly simple yet powerful series of visuals that follows a protagonist walking down a deserted road in the countryside; we don't know where he is walking to, but his pure tenacity and drive creates visceral emotions for the viewer. Paired with the ernest refrain of "change your heart" and the cathartic images of flames and the wide open sky, the video flawlessly matches the mesmerising atmosphere of YesYou's new track.
Commenting on the collaboration, YesYou state: "OFEI's voice is not one you can easily pass over. Once you've heard it you don't forget it". The duo also reflects that, "We've been focusing our efforts on conveying an emotion in what we do more so than ever before. We're finding vocalists we love and letting the music write itself".