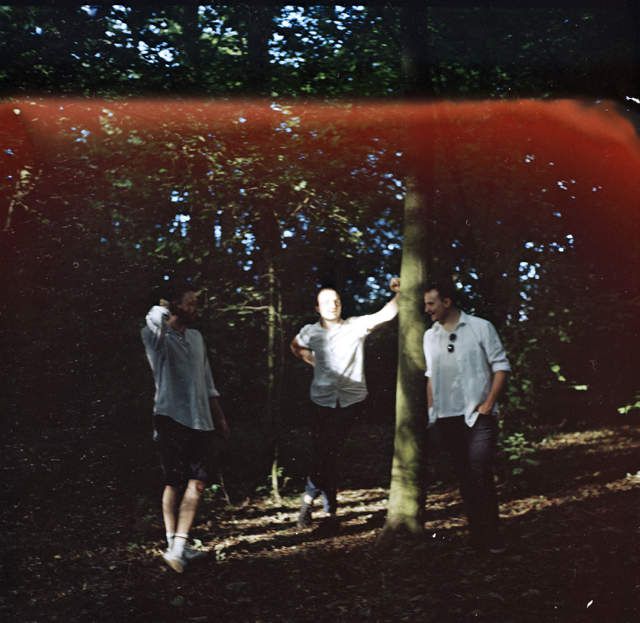 Scottish indie-pop 3-piece Stillhound, kick start the new year with a brand new electronic tinged single 'Walk In The Park', taken from the new self-titled album due this March. Having been friends since childhood. Attending the same school together, the Edinburgh three-piece grew up dreaming about making music, huddling together to swap ideas, write songs, and conjure dreams.
Debut album 'Bury Everything' was a remarkable creative feat, the sound of their musical lives distilled down to an essence. Largely rooted in their Lost Oscillation studio – located in Edinburgh's creative hub Leith – it was the start of something, but also a finishing point. What comes next is their new album – it's daring, it's ambitious, and it's self-titled, offering a new definition of Stillhound.
Relentless in their approach, Stillhound have produced their most ambitious work yet: 'Glass Lake' took 30 vocal takes to complete, while 'Zara' is written in 5/4 time signature; 'On A' started life as a seven minute epic, before being reduced to a cryptic 90 seconds. Billed as "home-brewed" it's a unique potion, and it all comes back to that staunch independence, to those long nights in the Highlands. Check now the new track just below. Press play and enjoy !
More great tracks to discover just here. Stay tuned !