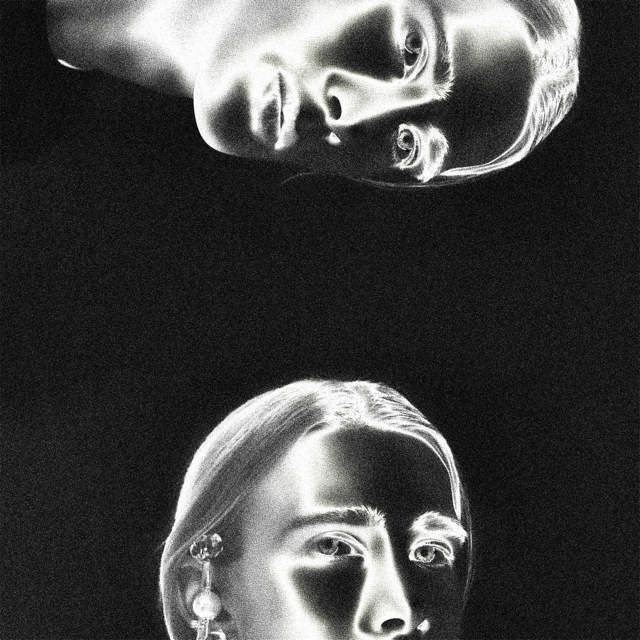 Rising Oslo based techno / house / ambient DJ / producer Bendik HK is pleased to announce details of a brand new EP 'Depot' due this December through Norwegian cult label Mutual Intentions.
He says: "Since I dont work with lyrics, I have to imagine a lot of scenarios in my head. On "Depot", my narrative became, well, cars. I´ve grown up working endless hours in a big, floaty, silent and "cold" car museum in my home town Horten. The place is a home for both old classical cars such as the Buick 51 Super, to the more younger and angry ones, such as the Ferrari Dino and Jensen Interceptor. When I wrote this music I imagined "being" some of these cars, having lots of history and stories to tell, but now "left alone" in a cold and silent place - a long way from the highways they where created for. There is some ambivalent sadness to this, as well as it is beautiful to see all these cars at the same place, in their own party. All of this inspired me to make "Depot", which I think represent some kind of a journey in this museum; it is fast, slow, contemporary and old. A friction between open soundscapes and cluster tonality. Everything collected in a depot. Next year I´m visualising these stories with a short film I will make together with the young and talented film director Halfdan Ullmann Tøndel."
The 4-tracks EP delves into various genres and showcases Bendik HK's futuristic approach in the realm of techno, house and ambient. His progressive production revolves around melodic structures, rhythm and soundscapes. On all four tracks Bendik HK uses an atonal percussion instrument called "Sixxen", brought to life by the Greek contemporary composer and architect Iannis Xenakis. On "Depot", this instrument is fused with more classic synths, in an attempt to "challenge" the club genre and invite something new; not only through rhythm and production, but tonality as well.
Bendik HK (Bendik Hovik Kjeldsberg) is best known for being one of Norway's most skilled and sought after drummers, playing alongside acts such as Bendik, Nils Bech, Gundelach, Charlotte Dos Santos and Ivan Ave. He also works regularly with the internationally renowned composer/producer Pantha Du Prince, touring the world and playing events and venues such as Berghain, Sonar, Mutek, and Boiler Room. In 2018 Kjeldsberg stepped out of the collaborative shadows with his debut solo project Bendik HK, releasing the singles "Indigo Interceptor" and "Silver 912".
"Depot" is a good first introduction to the musical universe of Bendik HK, while he continues to work on his forthcoming debut album, scheduled to be released in the fall of 2019.
DEPOT Tracklist:
1. Black Dino
2. Glacier Blue Skylark
3. Grey E
4. Dark Green 51
Listen to 'Black Dino' here - https://mutualintentions.bandcamp.com/track/black-dino