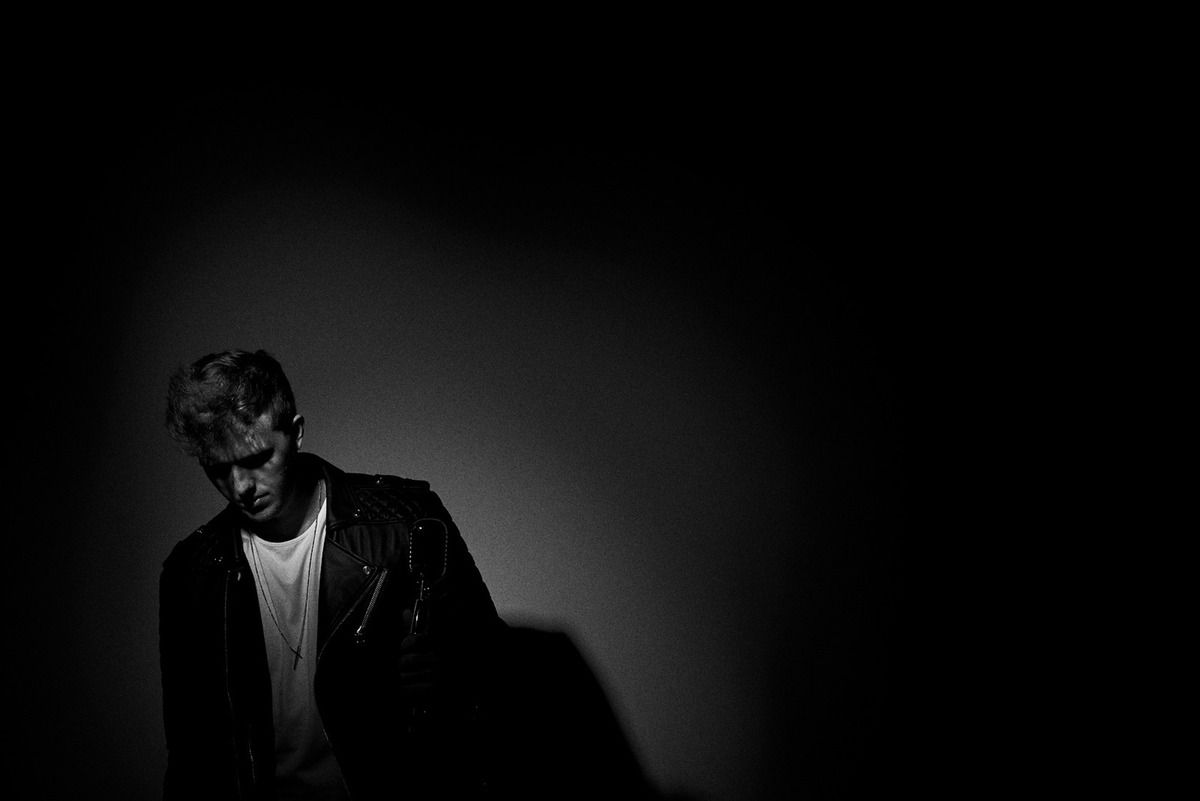 Electronic dj producer prismo unveils new soul-pop banger 'blame', you can watch just below. Having been ensconced in the studio working on his debut album due in 2019, emerging Texan electronic producer Prismo (Zach Burgett) is pleased to announce details of a brand new soul-pop inspired track 'Blame' due this December and follows on from his previous three hits 'First Time', 'Energy' and 'Solo', forming a series of new songs set for release throughout the remainder of the year.
Zach details the track: "Blame is about caring for someone so deeply that you wish you could take the burden of their guilt and pain. It hurts to see the people that I love suffer, and sometimes I just wish I could suffer for them. I want the blame and the burden to fall on me."
Prismo has explored vast grounds in the dance music terrain and is one of its most dynamic talents recognized for his emotional vocal presence, song-writing ability and production prowess. Fuelled by his roots in alternative rock, hip-hop and pop music - Burgett has delivered an eclectic catalogue for his fans. His releases have garnered support from tastemakers such as Indie Shuffle, Earmilk, Impose Magazine, ThisSongIsSick and more. In recent time his eclectic sound and resonating top line vocals have captivated hearts across the globe. Most notably his releases with YouTube juggernaut No Copyright Sounds and his self-released covers of "Heathens", "Too Close" and "Careless Whisper"; among the rest of his catalogue have combined for over 100 million streams across all platforms. Stay tuned, press play and enjoy !