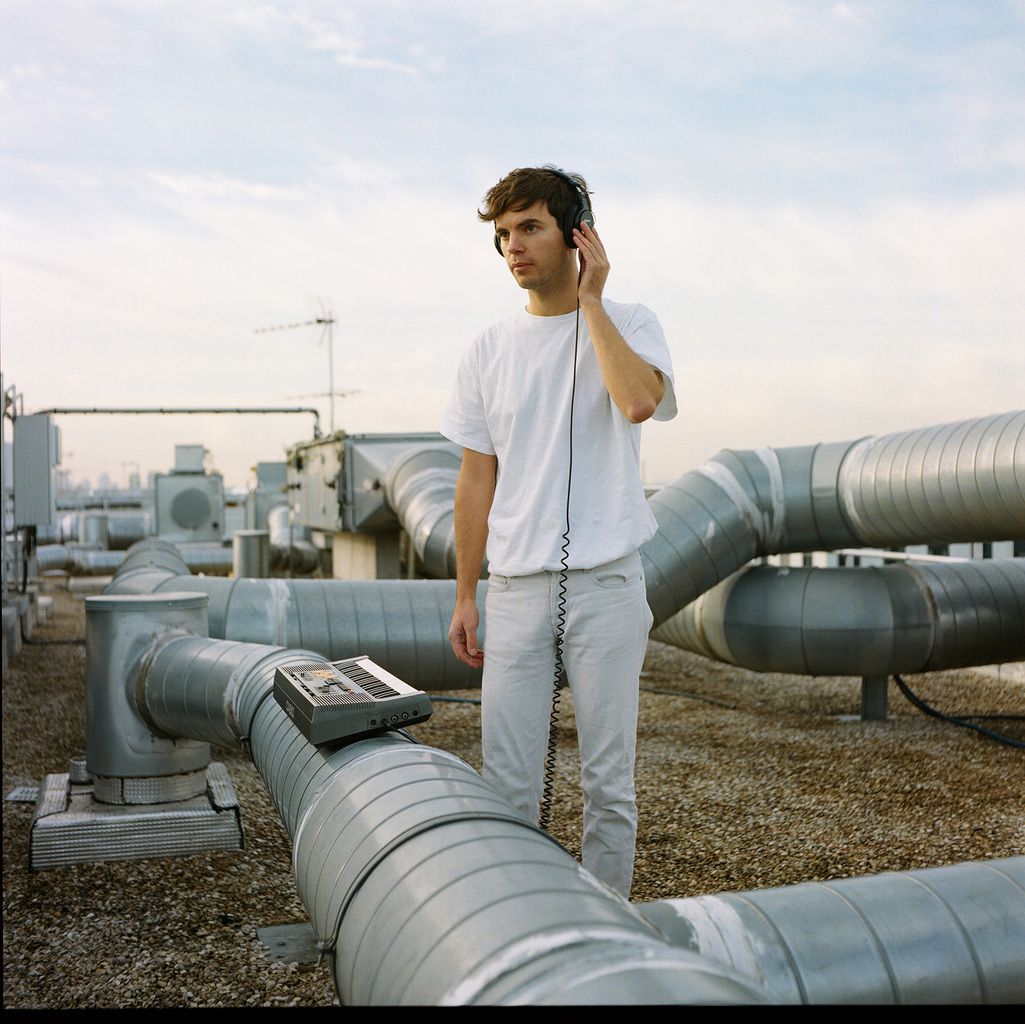 JAUNE is back with a new track 'la lueur' and a release party to celebrate that at 'Hasard Ludique' in Paris on Feb 06. To discover the new piece, press play and enjoy just below ! Stay tuned.
(FR) Avec la nouvelle année, revient Jaune dans le paysage hexagonal. Il y a deux ans, le batteur Jean Thevenin s'était révélé chanteur sur un premier album édité avec La Souterraine (Procession, 2016). Entre pop discoïde et musique lunaire, Jaune trouvait déjà le bon ton. Un peu comme si The Notwist avait adopté la langue de Mathieu Boogaerts. Entre deux tournées de Frànçois & The Atlas Mountains, il peaufine ses chansons dans le studio parisien Tropicalia.
Pour son nouvel EP, La Promesse, Jaune compose essentiellement sur un piano mal accordé. Autant inspiré par Buenos Aires que par la disparition d'un ami (Les Elements), Jaune se joue avec brio des thèmes comme des formats. Entre le single évident La Lueur et une poignante ritournelle sur la maladie d'Alzheimer de son père (En sommeil), Jean Thevenin chante d'une voix à la fois familière et aérienne. Disque labyrinthique et entêtant.
Track 'LA LUEUR' from "La Promesse" EP, out 18.01.2019
Mix by Guillaume Jaoul
Mastering by Chab
Strings and clarinet arrangement by Nicolas Worms
Violin : Christelle Lassort
Bass clarinet : Esteban Pinto Gondim
Bass guitar : Amaury Ranger