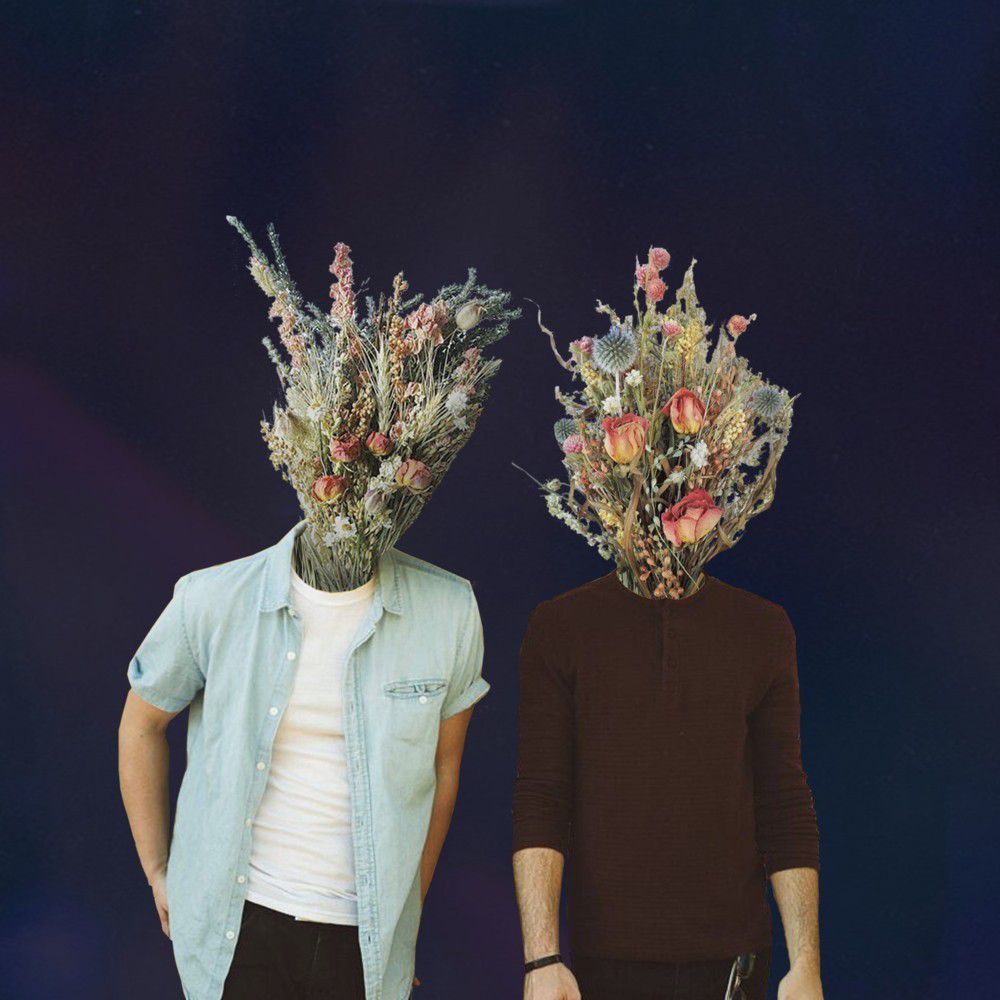 LA's soulful R&B/dream pop duo RKCB are fresh off the release of two acclaimed singles, 'Alone With You Pt. 2' and 'Know Love', and now the duo have announced a massive co-headlining tour with Shoffy, their biggest tour to date. To coincide with the tour, RKCB are sharing a live video of them performing their recent hit "Know Love", which will give you a great idea of what to expect from their live show!
"The See For Yourself Tour is going to be a really special one for us. We're bringing on a lot of new elements and creating more moments to really immerse the audience in our world. We want to transform the stage into the dreamscapes we envisioned when we made this EP. It's also so exciting to be sharing the stage and vision with our good friend Shoffy. We can't wait to bring this show to so many new cities." - RKCB
RKCB are an LA-based production duo comprised of Riley Knapp and Casey Barth, whose alchemic sound fuses neo-soul, modern electronic R&B and dreamy synth-pop with avant-garde lyrics, resulting in an unparalleled sound. Accomplished producers and songwriters in their own right, having worked with Tinashe Julia Michaels, Kacy Hill & more (alongside eclipsing 100 million Spotify on their own tracks), RKCB are poised to have a break-out year all their own in 2019.
After spending the majority of 2018 in seclusion in the studio, RKCB returned to the spotlight in late September with 'Alone With You Pt. 2' followed closely by 'Know Love' in early October. The latter draws upon the moody aesthetic set forth on 'Alone With You Pt. 2' and adds in the duo's modern production techniques to include warm synth lines and heart-pounding percussion that wash over the listener, while RKCB's impassioned vocals elevate the track to exorbitant levels. Both songs are out now through AllPoints, ahead of the release of the duo's new EP which will be coming out in the midst of the tour… but more on that soon!