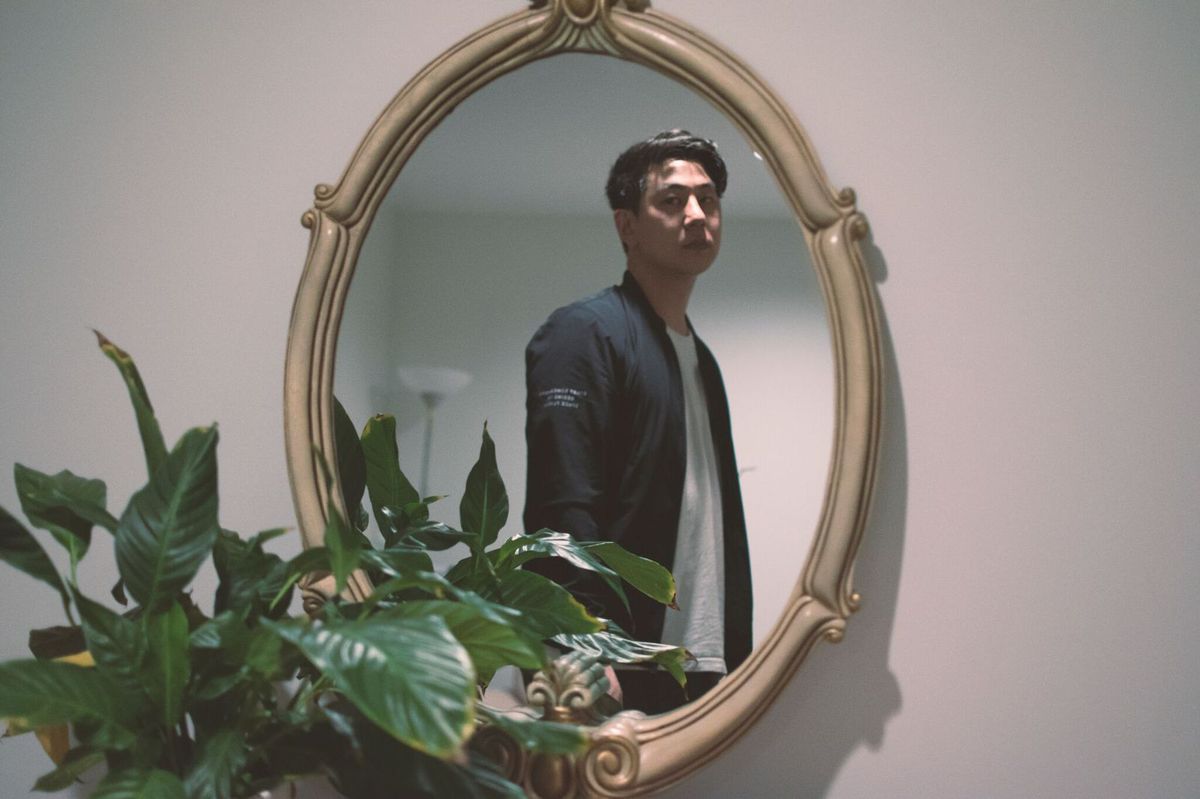 Check this infectious new treat from New Zealand producer La Felix, featuring the voice of Los Angeles artist KOLE. Press play and enjoy just below ! Stay tuned ...
"KOLE reached out to me after hearing one of my singles and asked if I could redo her song "Wildflower" for her. It turned out real nice and I fell in love with her voice and her song-writing, so naturally I asked if she would like to feature on one of my tracks and that's how we ended up with "Drama". I originally had a completelydifferent instrumentalfor this track, but after getting KOLE's vocals back I decided to startagain from scratch to make it suit her vocals." –La Felix
'Drama' is another fine addition to La Felix's already impressive catalogue of releases with its smooth infectious disco-pop vibes and warm summery grooves. KOLE's brightsensual vocal sounds perfectly highlight La Felix's uplifting production, pulling it all together to create the ideal summer sound-tracking tune. 'Drama'is available everywhere now including Spotify & Apple Music.
More great tracks to discover Here.