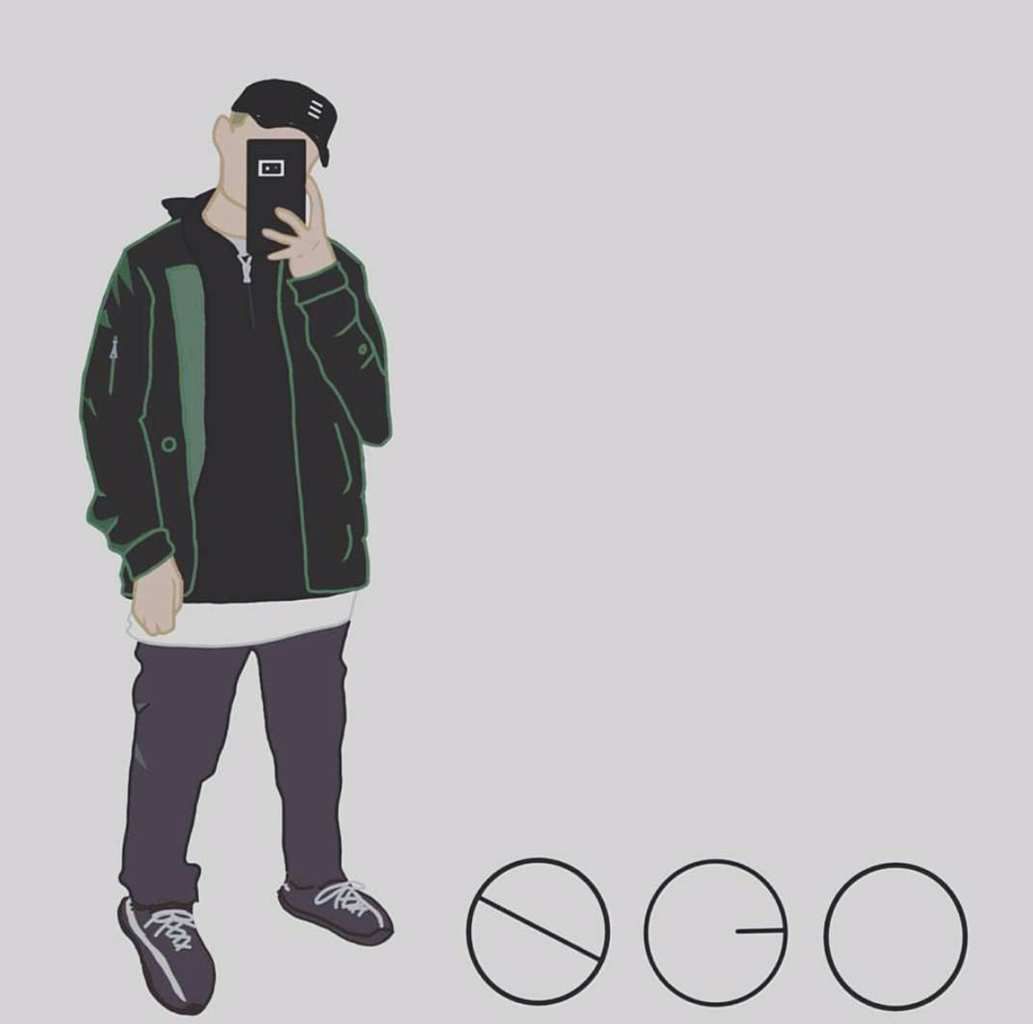 Press play and enjoy this new piece by young NGO, 19 Year old man from the Bay Area, featured on Trap Nation/City, BBC, and more > Terror Jr - Hungoverheadcrack ( NGO Jersey Edit ).
'Since his launch in june of 2016, ngo's meteoric rise to the forefront of the soundcloud edm scene doesn't seem to stop anytime soon. Calvin NGO (known as ngo) got his first big break with his remix of 'too good' by drake, which amassed over 10 million streams across soundcloud and youtube. The 19 year old bay area native soon became notorious for his viral remixes, most notably his remix of the chainsmokers' 'all we know' with jaydon lewis that landed him support from the chainsmokers themselves, trap nation, and countless other influencers. he has been interviewed by bbc radio 1 twice and has over 60 million streams to date.
More great tracks to discover just here. Stay tuned ...