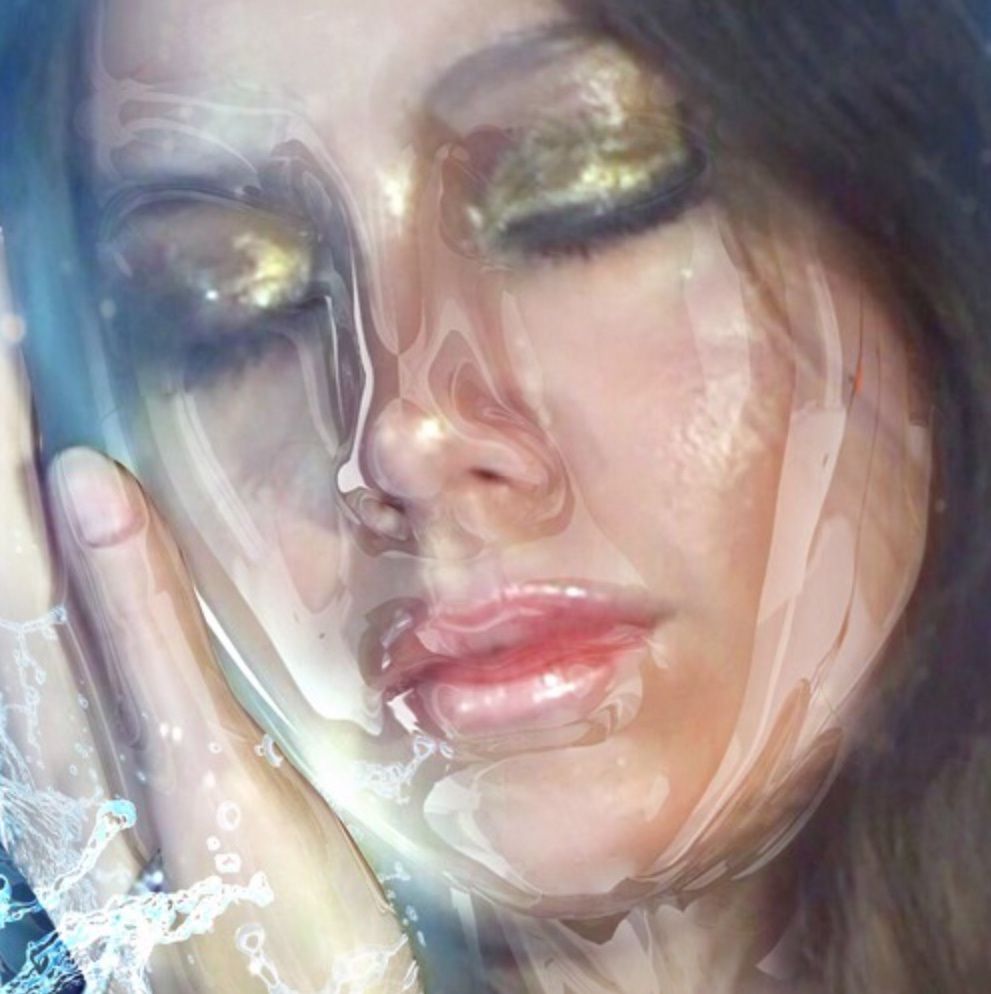 Following the debut EP Corpus (2017) and the 2018-singles "Hey Kids" and "Mike" Molina releases her new music video and single "Venus"; a nostalgic and touching story on an old TV set, directed by Diane Guais and released by Tambourhinoceros (Palace Winter, Pardans, The Entrepreneurs)
"The video tells a story of love, maternity and paternity on an old TV set which broadcasts spirituals images — a succession of universal memories and symbols. The screen becomes a nostalgic mirror in which we watch our fragmented past." - director Diane Guais.
The 26-year old Copenhagen-based producer & musician Molina creates elastic and articulate pop music that isn't afraid to embrace virtues of both experimental music and pop in her songwriting. On her new single "Venus" a live rhythm section (drums, bass, guitar) merges with Molina's signature synth-work and layered vocals that are front and center in the mix. The production creates a musical android by humanizing the electronic parts while also manipulating the recorded instruments in a way that resembles synthetic instruments without loosing the organic touch from the performance. The dark synth- and vocal-based intro sets the tone and builds tension before the slow-paced but powerful beat kicks in. The angelic vocals and wide synthesizers in the chorus forms a redeeming contrast to the darker and more syncopated verse.
The music video came together after Molina stumbled across French visual artist and model Diana Guais' instagram profile. Molina was instantly inspired by Diana's use of colours and general aesthetic touch so she reached out to her. Soon after Molina visited Diana in her childhood home in Normandy - a big beautiful house in the middle of the woods - where Diana shot the video with help from her friend Marina Jagoda. "Venus" is produced by Molina, mixed by Luke Smith (Depeche Mode, Foals etc.) and mastered by Caspar Hesselager (Palace Winter).
"Venus" follows up on Molina's track releases from 2018 ("Hey Kids" and "Mike") that made their way across the global blogosphere including Clash and London in Stereo, reaching Hype Machine's popular chart, being highlighted on year end lists by Indie Shuffle and Highclouds and gained airplay on radio across Europe.