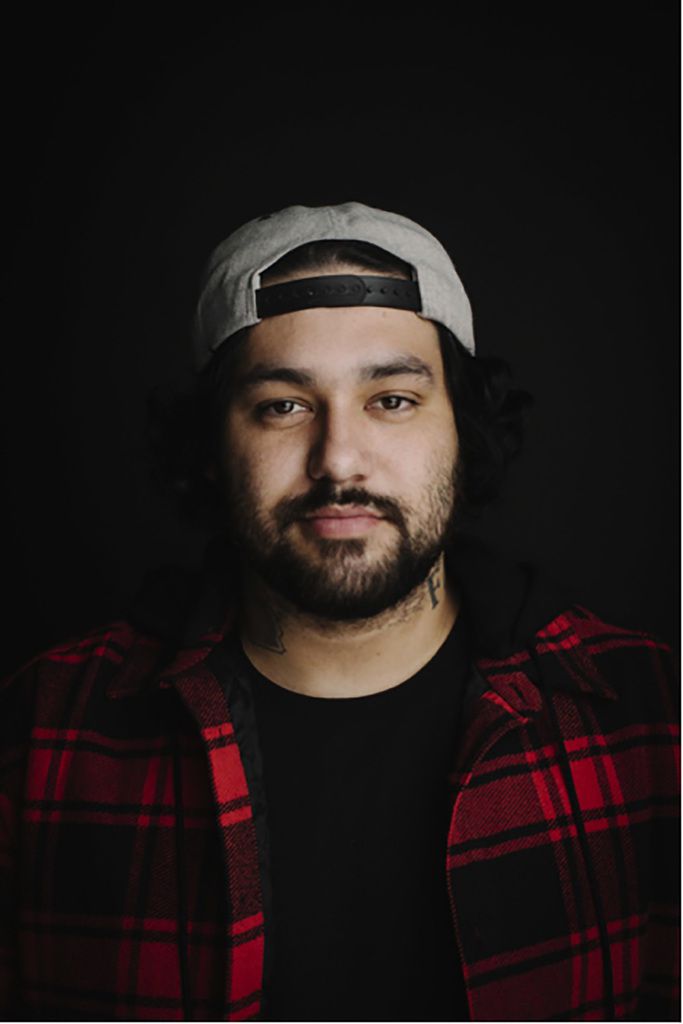 One listen to Deorro's newest single "Wild Like The Wind" and it's clear that the Mexican-American producer is poised to make massive waves in 2019. In fact, "Wild Like The Wind" is unlike any other song that Deorro has produced to date. His famed craveable pop sound is still the essence of the music, but Deorro dives deep into his sonic palette to deliver a piece of work that's truly exciting.
Deorro is one of the most prolific and stylistically diverse producers in dance music. He's constantly putting his production skills to the ultimate test by exploring multiple genres of electronic music as well as Latin and pop influenced tracks. Releases such as "Bailar," " Focus", "Munequita Linda", "Bring It Back" and " Offspring" represent Deorro's artistic range in both production and taste. Press play and enjoy just below.
More great tracks to discover here. Stay tuned !