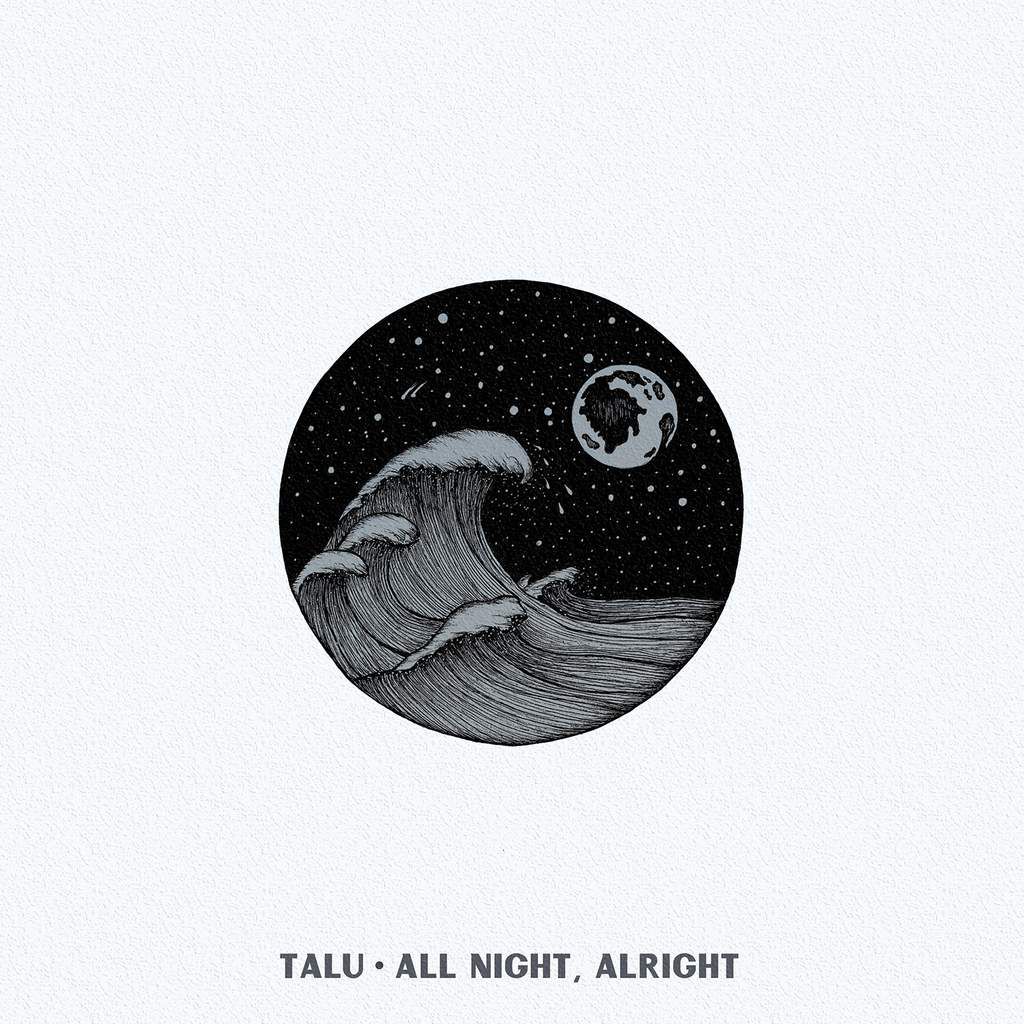 Indie rock trio Talu cement their position alongside the U.K.'s guitar pop giants with the release of their new single 'All Night, Alright'. Drawing inspiration from indie rockers Bombay Bicycle Club, The Wombats and Foals, the three-piece were born from the ashes of Chenti, taking a year out to write and record new material. 'All Night, Alright' is the third offering from the band, bringing a breezy 00s indie pop sound with a crisp, forward-thinking, electronic twist.
"'All Night, Alright' is essentially about a couple who are both struggling with their mental health. They're in a situation where depression has become the new norm, and they've both been bottling it up for a very long time. It's a serious subject matter but it carries a positive message: it may take a long-time to get through the tough times, but they're committed to working through it and not giving up", Will Martins explains.
Will Martins (lead vocals), Nathanial Hill (drums and vocals) and David Richmond (guitar and vocals) released their first single as Talu in 2018, garnering support from The Line of Best Fit and leading to a BBC Introducing live lounge session in October. Their second single, 'Butterflew', evokes artists such as Coldplay, Imagine Dragons, and Of Monsters and Men to yield a shiny and punchy ode to affection, acceptance, and agency. The trio from Crawley recently began working with Sam Winfield (Amber Run, Fickle Friends) on the curation of their new material, an artistic collaboration which promises to yield unwavering results.