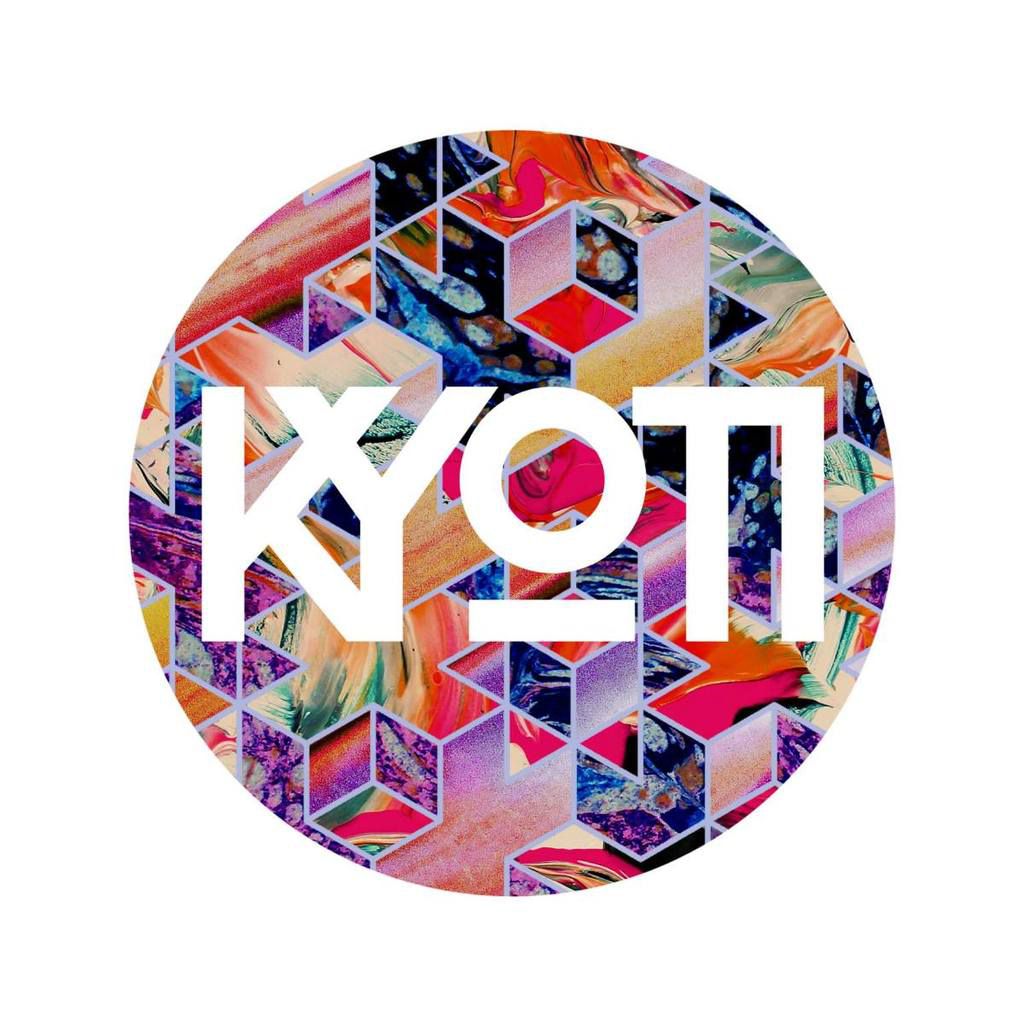 Acclaimed art pop trio KYOTI, return with an explosive new single 'Restart The World', out via Seahorse Music. 'Restart The World' kicks off with a sparse backdrop of pounding electro beats and snappy percussion which then builds into an energy infused anthem with catchy infectious synth hooks throughout. This is an anthem for a technology dependant, politically charged and anxiety-fuelled era. An upbeat, dystopian party tune, with lyrical and musical nods to Talking Heads, Jungle, Hot Chip and the Pet Shop boys. The synth-pop trio have created a simple, but indisputable ear-worm, that basically says what we're all thinking.


Speaking about the track, the band said: "'Restart The World' is about feeling powerless in a quickly changing world. We are slowly losing our humanity and giving it over to machines. Our collective memory is being eroded, falling in to the endless sea. We need to start again."


KYOTI are Ed Burgon (vocals), David Mabbott (keys/synths) and Benji Huntrods (drums). Collectively, a powerhouse of disparate influences, including jazz, funk, dance and pop, together they create rich soundscapes of synths and beats, interlaced with thoughtful lyricism. The three met in Newcastle in 2016 with a shared vision of creating pop tracks that had something to say. The Band exploded onto the live music scene following a move to London in 2017 and subsequently released their critically acclaimed EP 'Orbit', garnering support from a lot of magazines. Press play and enjoy just below !