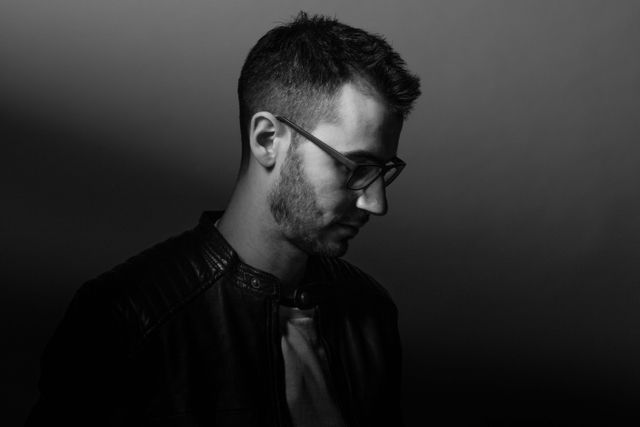 After collaborating with Ed Sheeran, Bjork and Damon Albarn, the record-breaking beatboxer SK Shlomo turns electronic singer-songwriter on his debut solo album Surrender, blending his innovative live-looping and breath-taking beatboxing with epic synths, crushingly honest lyrics and lush electronic layers.
With support from BBC Introducing, iDJ Magazine and The Times, the self-produced album Surrender is released with a special album launch party at East London's Oslo with his live band on 29 March 2019.
'Look Away' is the third single from the project and Precept's sultry downtempo remix will be the 8th release on Shlomo's own label, Nebula Productions Records. Hailing from Leeds, rising electronica star Precept started out making orchestral and ambient music for films and tv shows on BBC, ESPN, Channel 4 and 5. After starting a solo career his intriguing ambient electronics caused a stir in the online music press who described Precept as a more esoteric and cerebral alternative to Underworld or Hot Chip. He gained huge momentum after releasing 2 EPs in close succession, performing a coveted BBC Introducing Live session and opening for Melbourne's cult duo Kllo.
SK Shlomo says: "I can't quite believe how much Precept has drawn out the dark energy of this track and his remix highlights the beauty in pain"