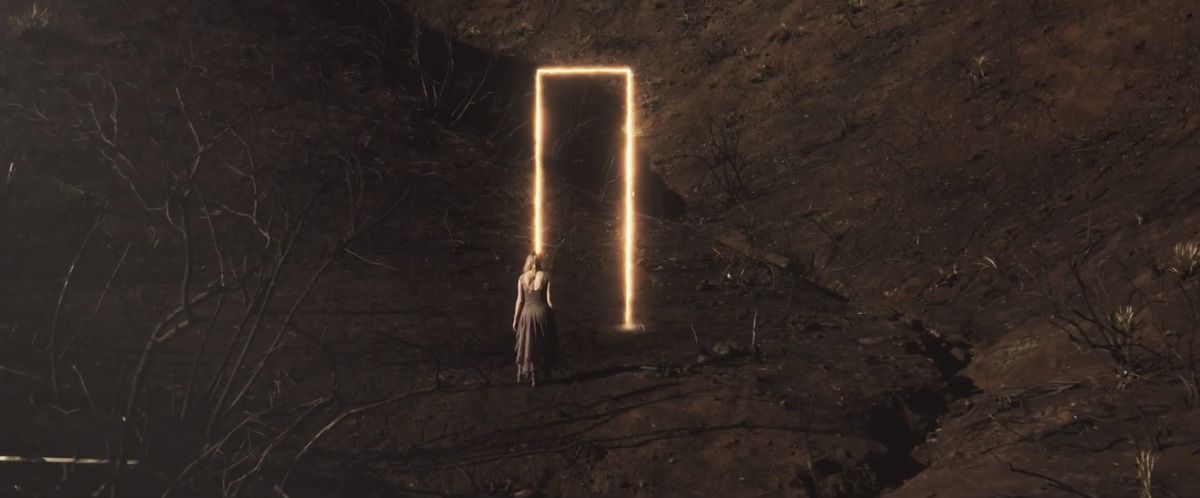 LA's soulful R&B/dream pop duo RKCB had a breakout year in 2018 with the release of two massive singles ("Alone With You Pt. 2" and "Know Love") and now the duo has announced the release of their much-anticipated new Shores EP, which will be coming out on February 22nd through AllPoints. In turn, RKCB is sharing "Till We're In The Sea" (buy/stream), an ethereal cut from the EP that tackles issues of climate change head-on, a social issue the two are passionate about.
In their words regarding the new single, "Till We're in the Sea was inspired by zooming out of our everyday experience with nature and trying to look at a larger timeline. We wanted to ask some bigger questions about our relationship with nature as a species, as we've evolved, and what the next phase of that is. As you grow with something, whether a partner, a place, anything really, it's important to step back and take stock, and this song was us trying to do that with the world around us, and see what we're bringing to the table."
RKCB is an LA-based production duo comprised of Riley Knapp and Casey Barth, whose alchemic sound fuses neo-soul, modern electronic R&B and dreamy synth-pop with avant-garde lyrics, resulting in an unparalleled sound. Accomplished producers and songwriters in their own right, having worked w/ Tinashe Julia Michaels, Kacy Hill & more (along eclipsing 100 million Spotify streams to their name alone), RKCB is poised to have a massive year all their own in 2019. In the lead-up to the release of the EP, RKCB is currently on a huge co-headlining tour of North America with fellow LA-based alt-pop artist Shoffy, which they've dubbed their See For Yourself tour (all dates and tickets here).
Their new Shores EP is a set of six tracks that throb with enlightenment about the life and death nature of love, our relationship with consciousness and even global warming, much of which was inspired by Alan Watts' Out Of Your Mind, which they read on a creatively liberating trip to London together. Embedded beneath the scratching of synths and rhythmic layering, both musicians draw from an array of disparate influences; everything from Motown to Fleetwood Mac.