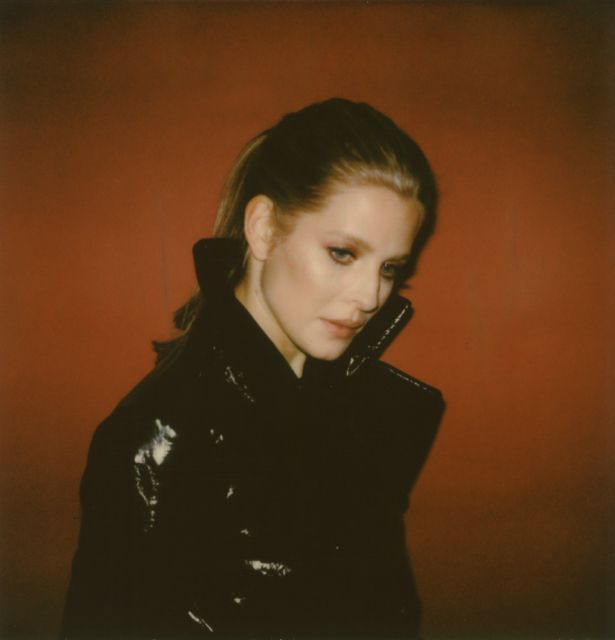 London based Synth-pop singer-songwriter I Am Boleyn is poised to release her new single with the arrival of 'Too Much' and will perform live at The Peppermint Club in LA on 21st February. Press play and enjoy the new piece just below !
She says: "'Too Much' is about being too drunk on a night out, but also about having too much of a bad person, someone who makes you drink because they undermine your confidence. Sometimes we have 'Too Much' to cover up feelings we subconsciously don't want to have to deal with, but then in that state there be an epiphany about why, or who, makes you are feel a certain way".
I Am Boleyn spends her time shuttling between London and Stockholm, working with Swedish based music production collective FMLY STHLM. Influenced by Robyn, Mo, Goldfrapp and MS MR, her take on electro-pop brims with hints of neon lit 80's Berlin bars with a futuristic twist of Blade Runner. She grew up in St. Petersburg, Russia, went to Oxford University to study history and has been writing songs and singing in bands since she was young. New York based fashion label La Ligne got wind of I Am Boleyn's music and have invited her to be their brand ambassador this February.
More great new tracks to discover just HERE.