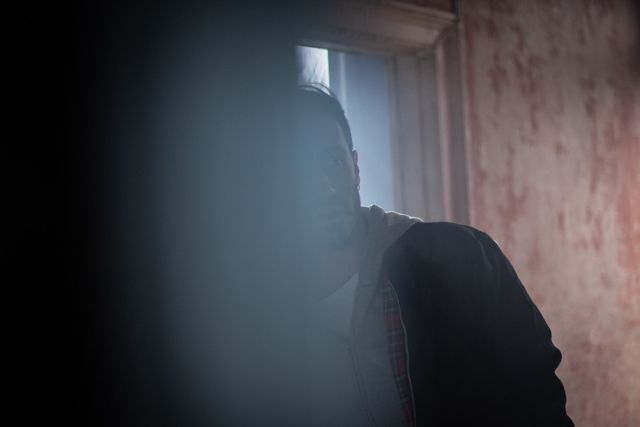 Award-winning producer/beatboxer SK Shlomo announces last single before debut album 'The Future' explores loss & hope in a moving slice of driving downtempo electronica. Press play and enjoy just below !
After collaborating with Ed Sheeran, Bjork and Damon Albarn, the record-breaking beatboxer SK Shlomo turns electronic singer-songwriter on his debut solo album Surrender, blending his innovative live-looping and breath-taking beatboxing with epic synths, crushingly honest lyrics and lush electronic layers. With support from BBC Introducing, iDJ Magazine and The Times, the self-produced album Surrender is released on 29 March 2019 with a special album launch party at East London's Oslo Hackney.
'The Future' is the final single ahead of the full album release, an instantly gripping story of loss and hope. A tapestry of delicately hypnotic synths contrast with the driving, pulsating drums, reminiscent of Massive Attack, or Kavinsky's Nightcall from the soundtrack to Drive.
"This song is a super personal story, explaining to my own child about the loss of his unborn brother and keeping hope for the future." he explains. "The whole album tackles emotional issues in musical form and this song has had a long journey - it started out as a drum n bass beatbox track, but it never felt quite right. Eventually I tried halving the tempo but keeping the urgency in the rhythm and I'm so happy with the result."
Since opening up about his struggles with depression during his successful album crowdfunding campaign, SK Shlomo's life has transformed. He has been asked to speak on multiple music industry panels about mental health, launched his first tour in 5 years and his monthly live streams #WEARELISTENING have snowballed, featuring guests like Jason Mraz, Kodaline and Bill Bailey talking openly about mental health and creativity.