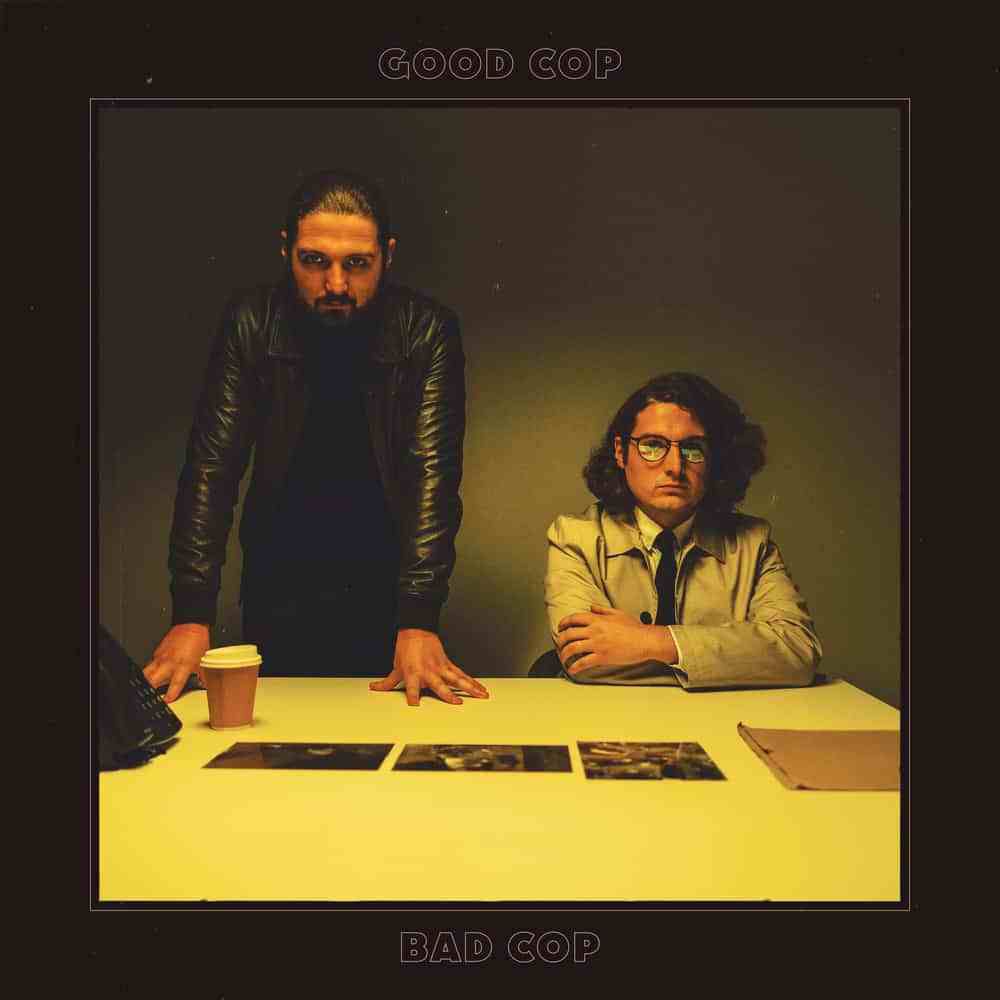 Check the new self-titled album from Good Cop Bad Cop - the new collaboration from Artic Monkeys' Matt Helders and Milburn's Joe Carnall. Long-time friends and ex-neighbours, Carnall sent a couple of his early homemade demos across the pond simply because he thought Helders "would be into it." - from that initial exchange began a bigger conversation about Helders trying his hand at production and making the record in his soon-to-be-completed home studio in the Hollywood Hills.
Penned by Carnall and produced by Helders, the result is a contemplative and searing, palm-tree and pink sunset-lined offering, with the technical quality and vocal prowess that you'd expect from such an established pair. Press play and enjoy just below.
More great tracks to discover just HERE.