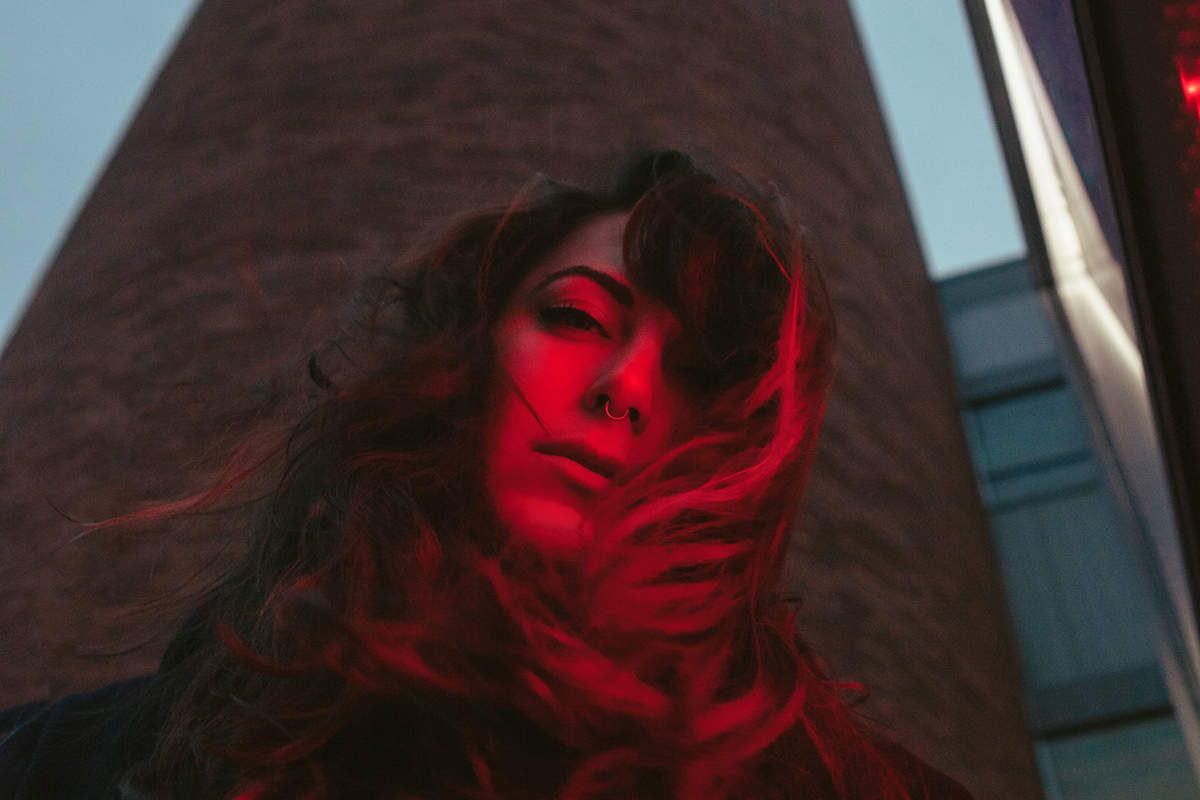 Electro-pop songstress Eden Samara independently shares her upcoming single 'robots'. Influenced by the likes of Kelela, Dev Hynes, Teklife and Jessy Lanza, Samara's sound conjures images of Lorde meets Banks, unified in a marriage of Eden's passion for electronic music and her background as a classically trained vocalist.

'Robots' draws from equal parts Drexciya and DJ Rashad filtered through a pop lens. It's clear that Eden had the clubs in mind with 'Robots', as she utilises masterful vocal manipulation as her voice dances across full synth chords and an earworm-inducing hook in the chorus. Tackling subjects of connectivity, Eden Samara proves with this release that she is a force to be reckoned with.

Speaking of 'Robots', Eden says: "The song was inspired by a brief relationship I had that really f--d me up, but it became a social commentary on our tendency in the digital age to shut down on one another. There have been times where operating with this sort of emotional numbness seemed very appealing, but in the end, I always find myself choosing to feel and explore vulnerability. Frankly, our current sociopolitical climate scares the shit out of me, because in a time when we've never been more globally connected I've never seen such a general lack of empathy from humanity."

Eden Samara grew up in the Canadian mountains of Nelson BC, a small and eccentric "artsy town" where she discovered electronic music and the underground Rave culture. She spent her days writing songs and performing in choirs, and eventually moved to Toronto to pursue musical theatre where she worked professionally across Canada and the US while continuing to secretly write music on the side. In 2016 a solo backpacking trip to experience Europe's vibrant music scene caused a shift in the young artist, and realizing her heart lay in songwriting, Eden left the theatre and began developing her musical career. What followed was fragments of what took shape as the Days EP, an exploration of societal expectations and human interaction in the digital age.
EP Tracklist:
1) Robots
2) Days
3) Upside Down
4) 100%
5) Real