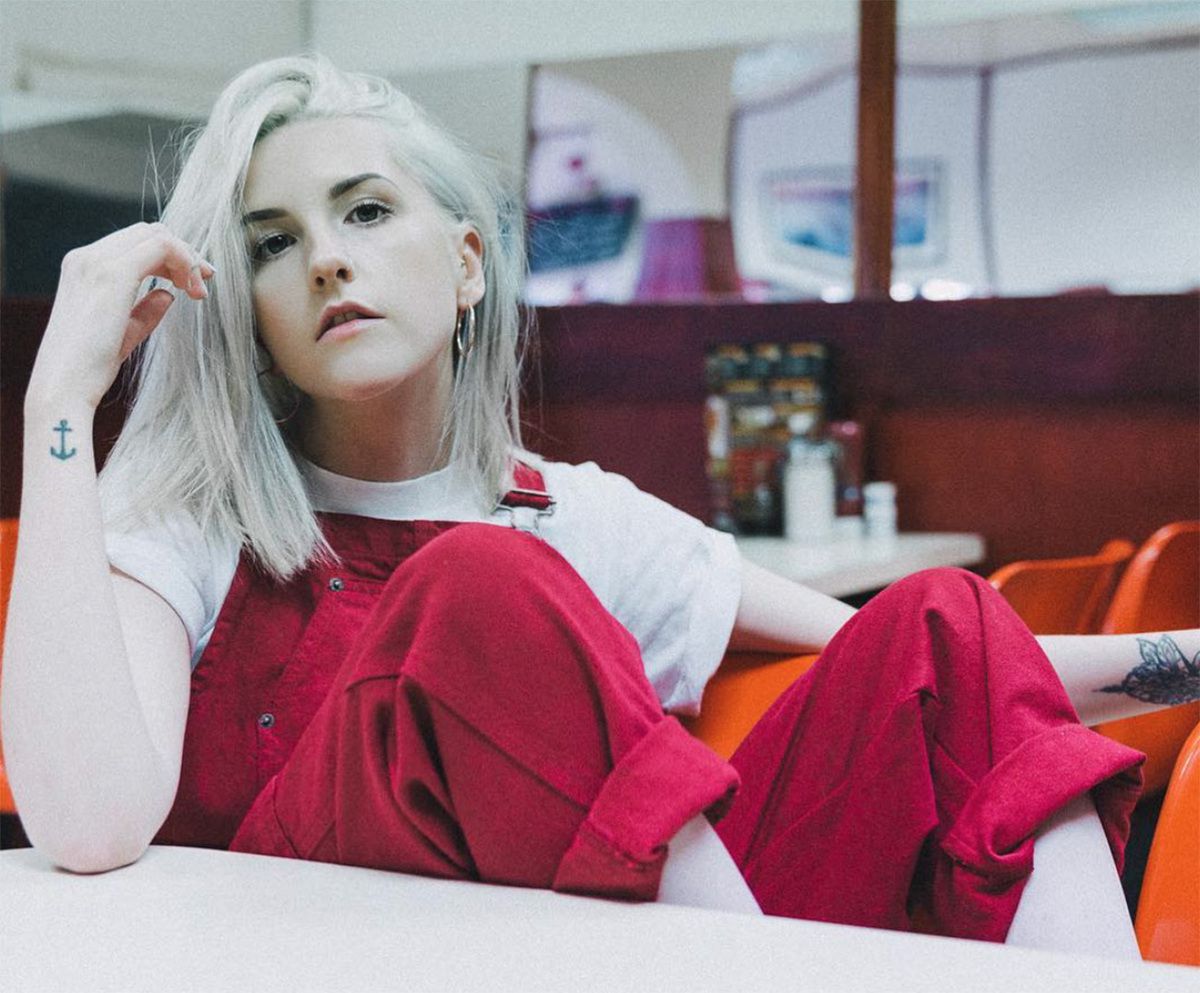 Irish pop sensation LAOISE shares brand new EP 'MAD'. With this release, LAOISE presents four songs created with real intent which will infuse her live set with a determined but feel-good vibe this summer. LAOISE will be taking her new music to a number of 2019 festivals including Lollapalooza Berlin, Body & Soul (Main Stage) and Indiependence – with more to be announced. Fresh off the back of her first headline tour in her native Ireland, LAOISE is excited to return to the festival circuit.
Taking her cues from the silky production of acts like Tove Styrke, Troye Sivan and MØ, LAOISE incorporates elements of synth, indie and alternative pop into her music. She is also is deeply inspired by household names like Kate Bush and David Bowie, as well as the different musical personas of Taylor Swift.
LAOISE (pronounced Lee-sha) has built a growing listenership for her dreamy, ambitious and frank pop songs about relationships and heartbreak, often with darker, moodier, more introspective lyrics and juxtaposed with upbeat electro and synth production. LAOISE records, produces and releases her music completely independently. She's become known for presenting her own brand of bold, glittering, gutsy electro-pop – paving the way for Irish-born pop music.