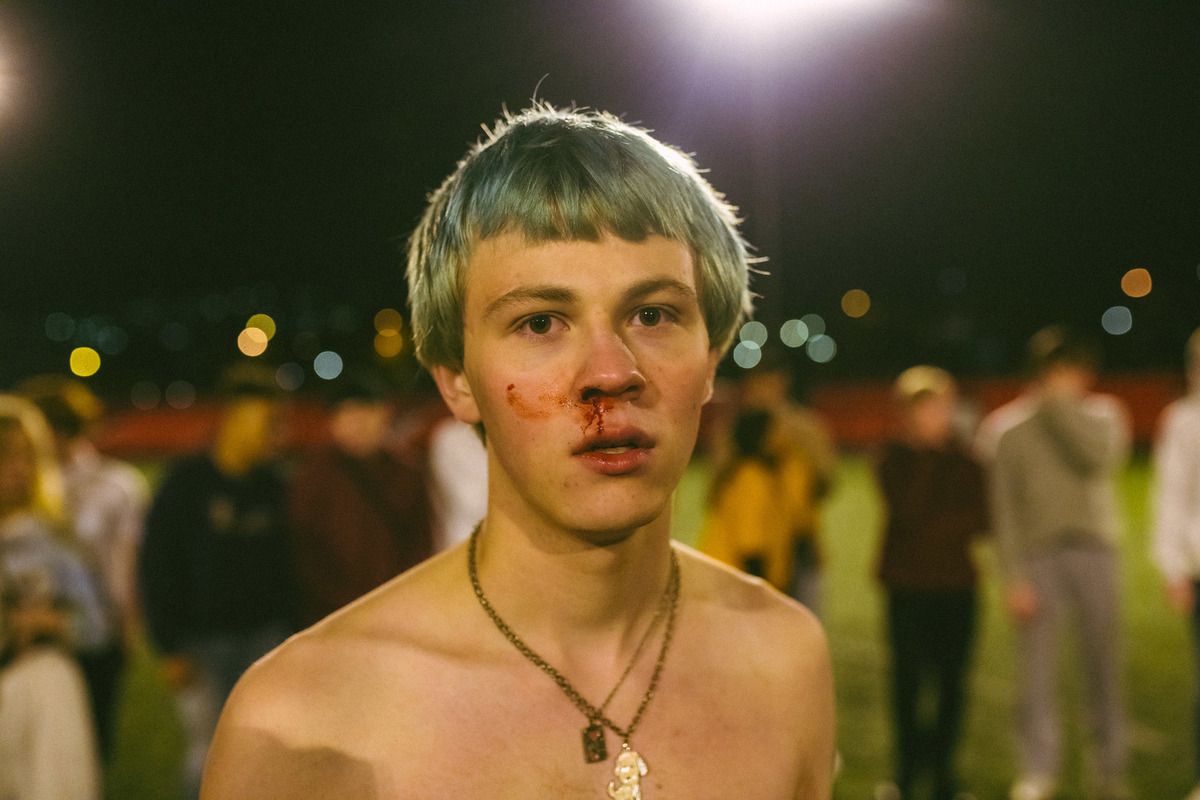 Watch the short film for the emphatic single "I Shot My Dog" of Jimi Somewhere. Ponyboy EP due out April 5th via ULTRA/NEXT WAVE RECORDS. Press play and enjoy below.
Jimi Somewhere is the brainchild of Benjamin Scahndy, a 20-year-old artist hailing from Hokksund, a picturesque town in Norway. Releasing thought-provoking singles sporadically since 2017, Jimi Somewhere's music is influenced by the imaginative work of renowned filmmaker Spike Jonze and the eminent artistry of Kendrick Lamar, Kevin Abstract, and Frank Ocean. Caught between the sonic influx of flurry electro-pop and alternative hip-hop, Jimi bridges emo-laden lyrics and introspective-rap sensibilities to craft his very own signature sonority.
Jimi Somewhere says this of his new single: "'I Shot My Dog' is a song about growing up and all the pain that comes with it. Like loosing your childhood dog, moving out, heartbreak & loosing touch with best friends. It's something we all go through but it doesn't make it any easier. The song is produced and also features vocals from my best friend & main producer Milo Orchis."