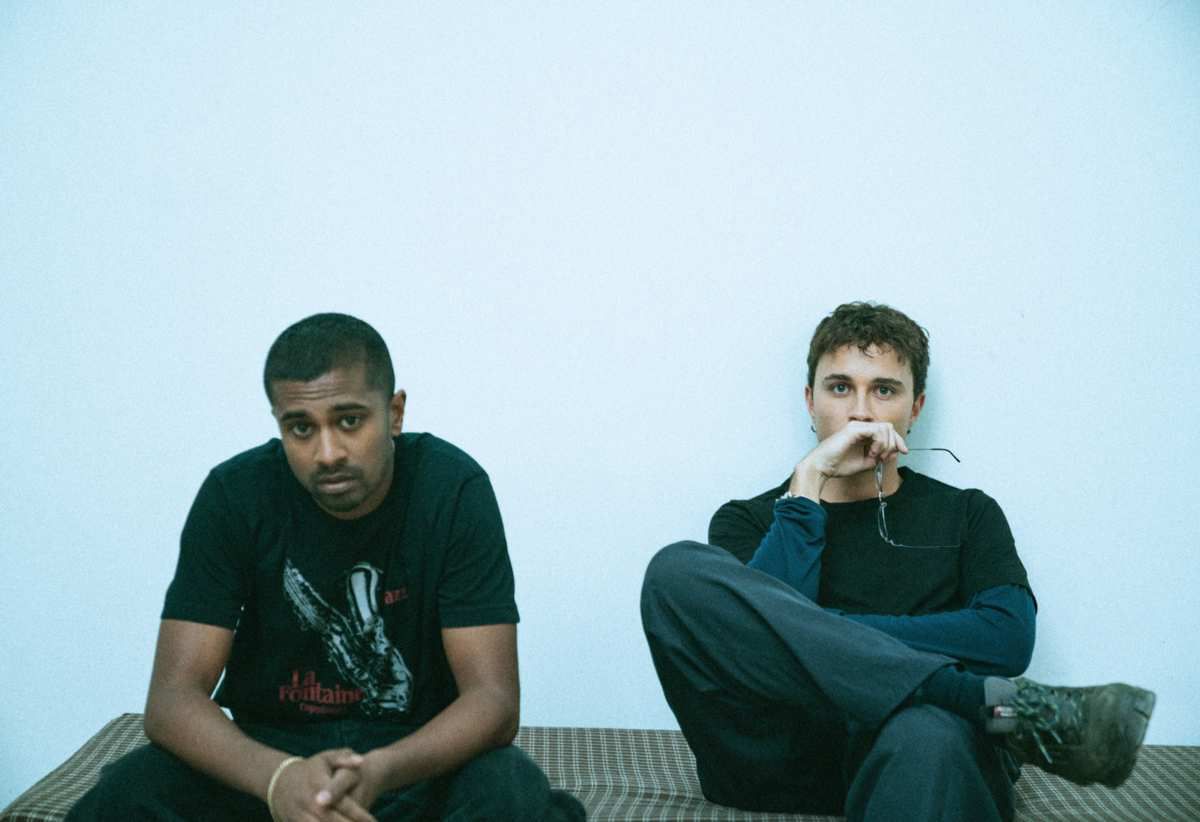 Just released, the new collaborative project from critically-acclaimed rising Danish producer Vera, with one of the most hyped emerging talents on the Danish R'n'B scene, Lord Siva.
Producer William Asingh, who goes under the moniker Vera, was best known for his work with the likes of fellow Copenhagen artists MØ and Liss. However, a hyper-talented artist in his own right, the producer quickly established himself as one of the most interesting talents on the Danish scene, with his 2017 debut-EP "Good Job No Conversation" picking up heavyweight heat across the likes of NOISEY, DIY, HIGHSNOBIETY and PITCHFORK.
Lord Siva has transformed Vera's sound into something new: a brittle, poppy electronic instrumental that allows Lord Siva's delicate vocal to delve and soar in equal measure. Pop meets style and Scandinavian cool restraint. An exciting first taster of a joint EP will also be coming later this year.
Press play and enjoy below !