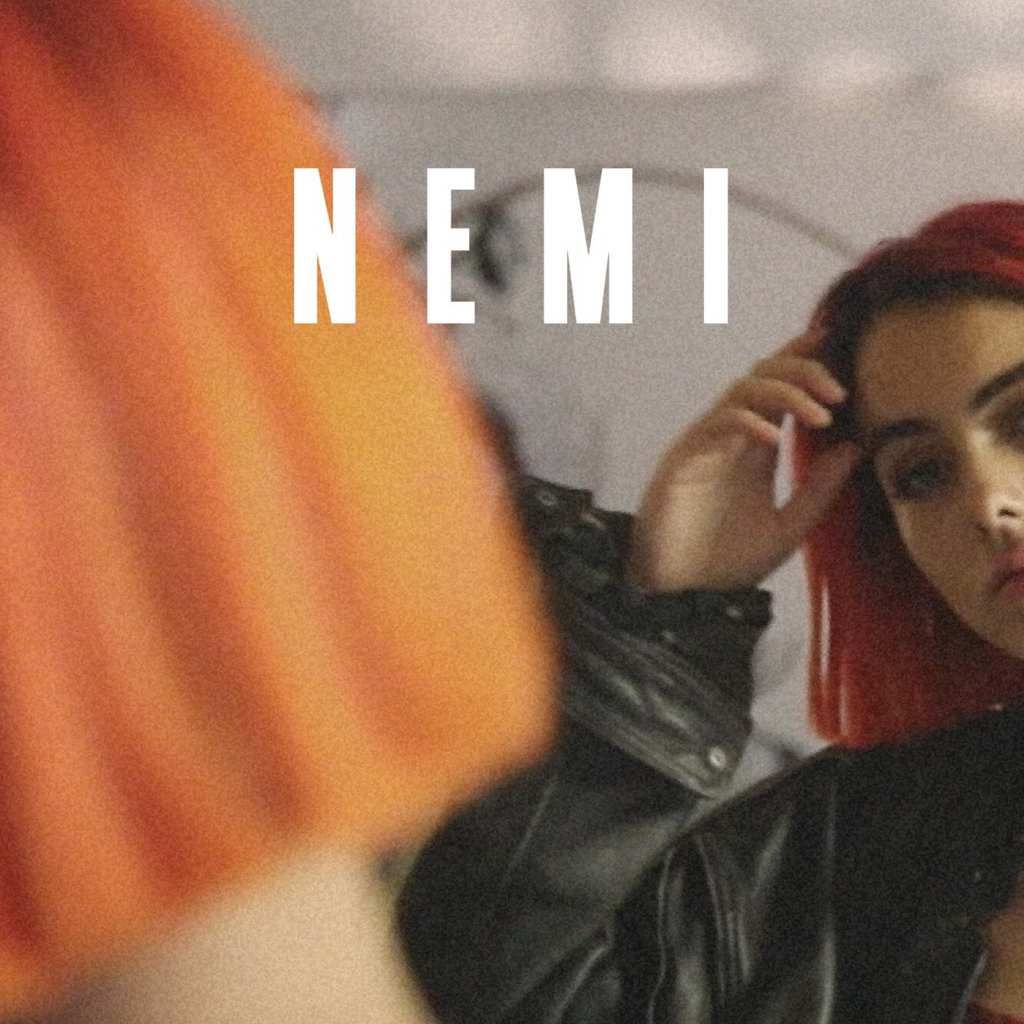 NEMI's impassioned new single 'cant get through to you' is out now ! Press play and enjoy just below. Her influences range from classic greats such as Madonna and Kate Bush, to current heroes like Charlie XCX and Lana Del Rey. She's as inspired by film as she is music, particularly Betty Blue who's fiery and passionate protagonist majorly influenced the single.
Lifted from her forthcoming 'YOU' EP, the single is produced by Exmoor Emperor (Ama Lou and Jones), portraying how convoluted and overwhelming relationships often become when there is a breakdown in communication. Inspired by the cult classic Betty Blue, the artist immediately felt a connection with the film's fiery and passionate protagonist.


Discussing the film's influence over the new track NEMI states, "The single came to me at a time when I felt particularly out of control. Betty Blue is a beautiful, fiery, suffering soul, that captured a certain essence that coincidently suited the track. I love her more than any film character I've ever seen before."
NEMI grew up between Portugal and South London. She dropped out of school aged 16 and while facing ongoing challenges with anxiety she isolated herself for over a year to focus on her songwriting. Parental concerns instigated a period of NEMI working with a close family friend selling film and music memorabilia at local car-boot fairs. This vintage trade was the catalyst for her musical inspiration, immersing herself in the works of John Holt, Louis Prima, Sarah Vaughan and Frank Sinatra – inspiring figures that have helped shape her musical journey.