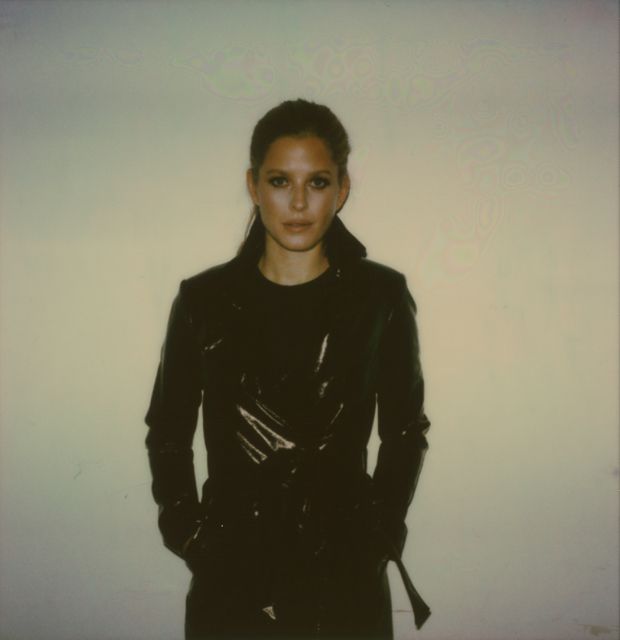 London based Synth-pop singer-songwriter I Am Boleyn is poised to release her new single with the arrival of 'Limit of Love' and follows on from her recent release 'Too Much'. Press play and enjoy just below !
She says: "Limit of Love is about the secrets that we all keep, the dark feelings or guilt that we hold very close but one day have to show someone to really love them and let them love us. What is the Limit of Love? What could we find out about someone, or reveal about ourselves what would push those limits too far? In the end the honesty of sharing our real selves is liberating and leads to a deeper connection".
I Am Boleyn spends her time shuttling between London and Stockholm, working with Swedish based music production collective FMLY STHLM. Influenced by Robyn, Mo, Goldfrapp and MS MR, her take on electro-pop brims with hints of neon lit 80's Berlin bars with a futuristic twist of Blade Runner. I Am Boleyn grew up in St. Petersburg, Russia, went to Oxford University to study history and has been writing songs and singing in bands since she was young.