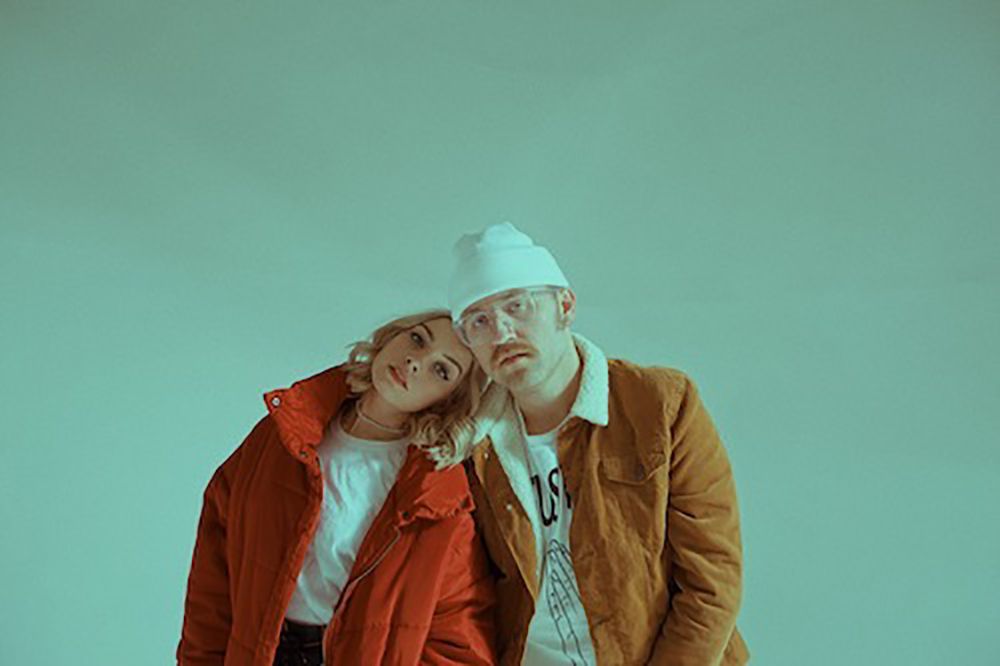 Electro-pop duo The Bliss is the latest coalition of pop songstress TYSM (Chelsea Davenport) and hip-hop/electronic producer Felix Snow (Leona Lewis, SZA, Kiiara, Gallant, Icona Pop, Rita Ora) of the pop-trio Terror Jr. While both artists are established within their own realm, this partnership brings them collectively to a whole new level of creativity and wonder.
Their new single, "Nothing Scares Me Anymore," is a blissful number highlighting TYSM's saccharine vocals and Snow's wizardry of frothy productions. The hook-fueled effort is accompanied by the group's purple-hazy music video, showcasing the real-life couple's recent affection for each other. "Nothing Scares Me" performs as this reestablishment of forgotten love and how a fresh start is sometimes just a heartbeat away from happening.
The Bliss says this of their new track, "Nothing Scares Me Anymore" basically birthed The Bliss on a writing trip we made last summer. It was a lightning in a bottle song. It became more and more magical the longer we lived with it. When we made the song, it was like "Yes- this is the direction we should move in." We knew that we wanted to explore this sound more which just led to more and more great music we can't wait to release.

The bracing effort follow's the pair's debut single, "Got The Love." The introduction track, which premiered on Billboard, is a sparkling endeavor occupied by TYSM's absorbing vocals and Snow's invigorating signature glitch-pop melodies. With more music on the horizon, The Bliss is poised to turn the pop world upside down.
Felix Snow is originally from Connecticut and an NYU graduate while TYSM is from Seguin, Texas. Snow met TYSM at the Rose Bowl's Vegan Beer Fest in Pasadena, CA. TYSM graced Snow with a song in his ear and the two fused their talents together. From there, they set the stage for this projected duo to come into fruition.
Photo Credit: Zachary Gray