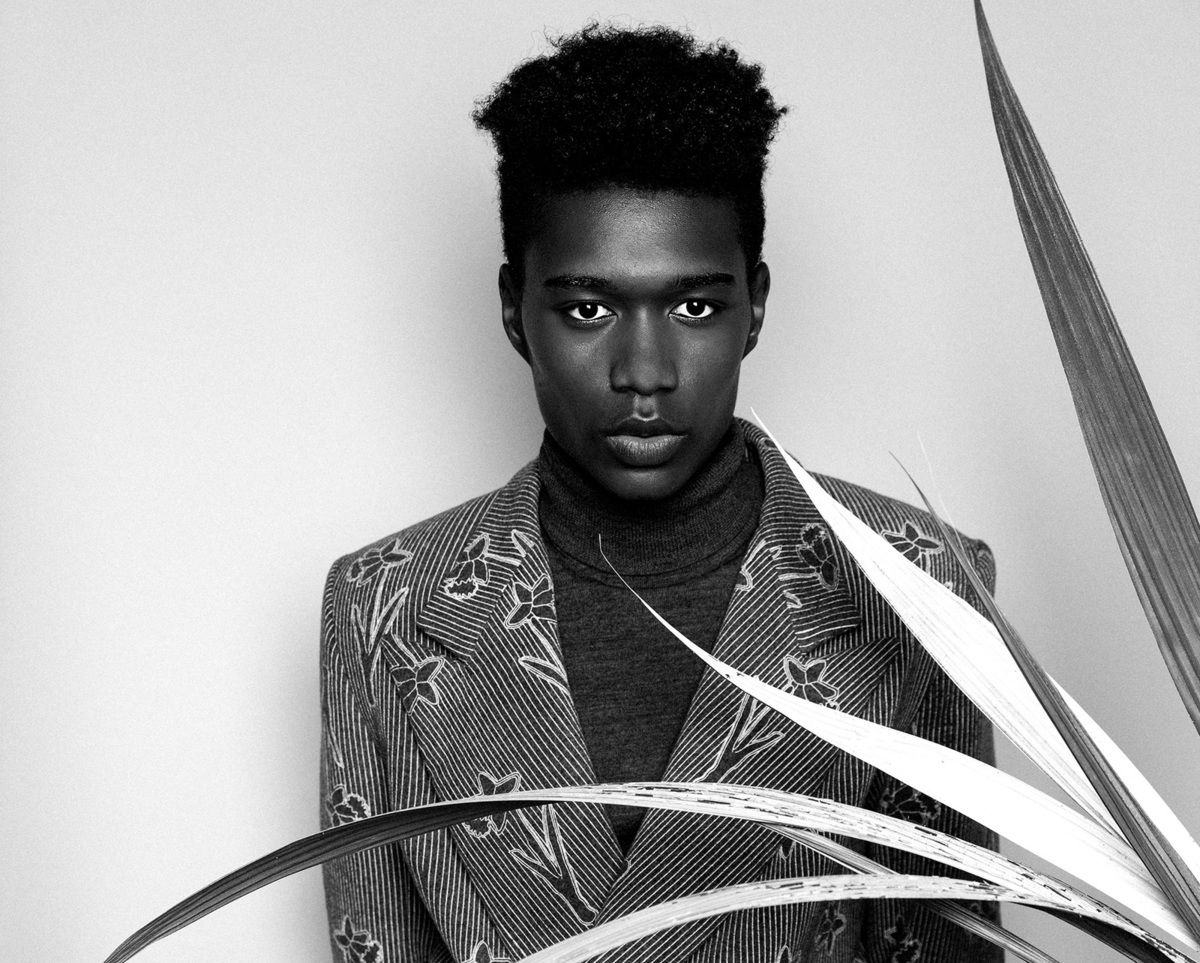 With Never Growing Older, Amery aims to finally get this off his chest. Produced and arranged by James Lowland, the track is a conversation with himself, debating with his thoughts, his fears and all the society rules that can hypnotize and restrain. It's about these urges in your head that won't grow older, no matter what people say: they're within you because they're a part of you and they're here to stay. You should therefore embrace them with love and pride.
"This song is about me taking back control after battling with myself, and my fears, for so long. I wrote it while having a rough time trying to figure out who I am, burying and changing some parts of me. I came to the conclusion that I could never change who I am. All the things I have been through, the struggles and the achievements, make me who I am today. I'm that shy, young man who loves a good falsetto, '80s funk, pop culture, and androgynous fashion. I'm sensitive and have a strong female energy. I can't escape these parts of me: they'll be with me forever. These are not weaknesses but strengths. These don't make me weird but beautifully unique, Amery insists. Embracing that gives me the confidence I need, which doesn't always come naturally to me. I hope I can inspire others to not be afraid to be themselves in return and to undergo their own journey of self-acceptance."
Born in Rwanda, the 22-year-old was raised for many years by his grandmother, surrounded by women in a very strict and religious environment where pop culture was seen as an enemy of traditional values. "My grandma would tell me to not act like 'those crazy guys on TV'", Amery remembers. Following his arrival in Belgium at 12, the singer discovered different cultures and communities, and found more ways to express himself. After feeling like an outsider for most of his life, in a black community where men are expected to act tough, he decided it was time for him to learn to accept his singularity and embrace his feminine side.