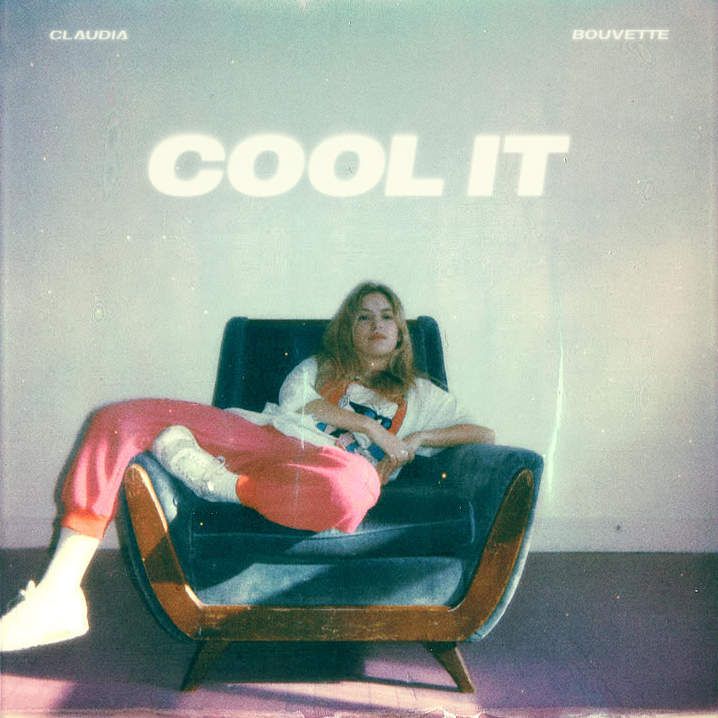 Quebec-based Claudia Bouvette invites you into a hazy universe that's vibrant, moody, and undeniably hers. Bouvette's musical debut is the culmination of a year-long writing process with producer Connor Seidel, best known for his work with fellow Canadian singer Charlotte Cardin, and Beau Diakowicz. Her forthcoming Cool It EP (due June 12th) is 8 tracks of heartfelt anthems over sleek, hip-hop beats and chilled electronic production.
Bouvette's voice is a singular one and especially shines on the EP title track, "Cool It," which she says today. Bouvette effortlessly switches tempo throughout the song as she sings about taking control of your life after a strained relationship. "When difficulties seize your best, take a moment to collect yourself and find your symmetry," Bouvette says of the song.
Today Bouvette also shares the "Cool It" music video. Shot in Quebec and directed by Sebastien Duguay. The music video depicts Claudia alone in her different spaces to convey that taking control of your own narrative is an empowering moment about only about you and no one else. Press play and enjoy the track just below, stay tuned ...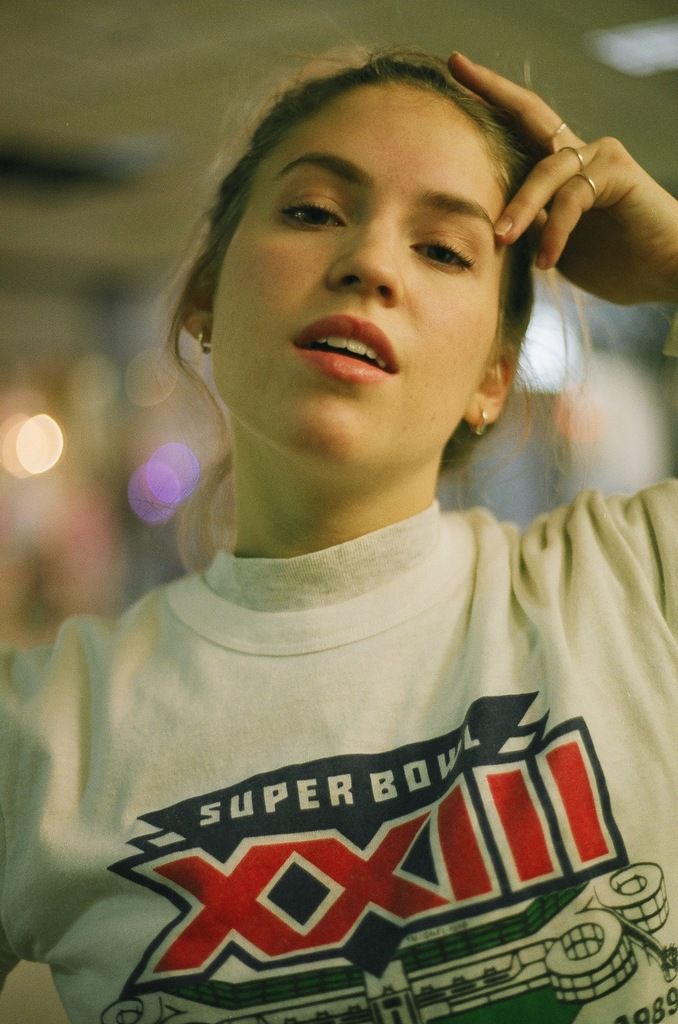 Photo Credit: Sebastien Duguay