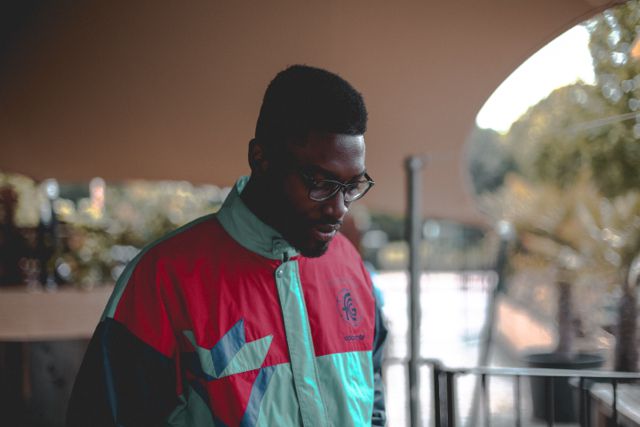 Liem Jay shares exclusive Kitsuné day & night summer party dj mix. Press play and enjoy just below !
Celebrated fashion and music label Kitsuné is pleased to announce it's come back to London with an exclusive Kitsuné Club Night Day & Night Summer Party that once more highlights the spectrum of diversity across the wider Kitsuné family. After a year long hiatus, Kitsuné Club Night takes place at the legendary Brixton Jamm for a massive 12 hour long party featuring both new and more established acts side by side for what promises to be a great precursor to the summer.
Following their new EP 'Peace Bird', released to much acclaim earlier this year, Swedish avant-electronic artist Genius of Time takes the stage, bringing with him his eclectic selection of dreamy Nordic house. Dutch deep-house producer Nachtbraker joins forces with London's very own Hidden Spheres (Tom Harris) for a rare B2B DJ set. Future Boogie star Get To Know (UK's Larry Holcombe) joins in with his exciting take on the post disco 80's sound and shares the stage with leftfield hip-hop aficionados Chennessy and Jamo Beatz. Completing the line-up are rising London newcomers Faro (Katie Farrow) and Liem Jay, warming you up with their unique blend of sensual, contemporary house.
Kitsuné Club Night Day & Night Summer Party takes place at Brixton Jamm on 1st June 2019.