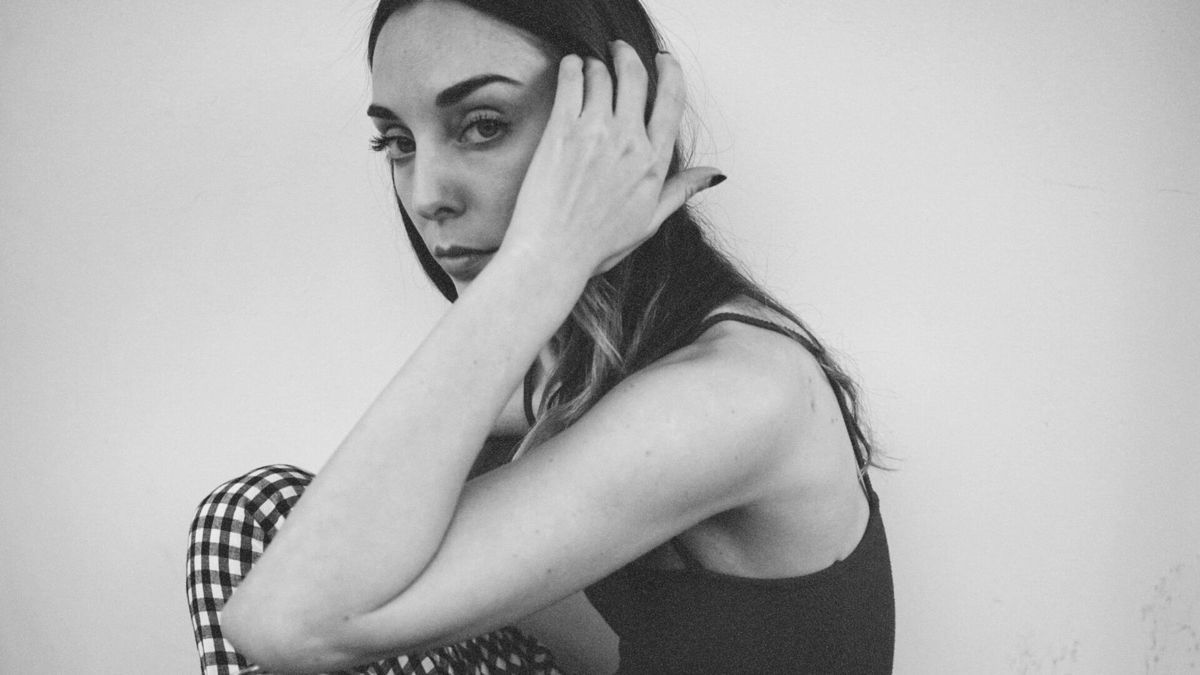 Lizzy Land invites you to dive into her world of indelible pop hooks and earnestly crafted lyrics. A native of Portland and now based in LA, Land formed her first band via Craigslist at 18. She worked two restaurant jobs while living in New York City to pay the rent before calling it quits and moving back West, which led to collaborations with Mating Ritual, Nick Littlemore of Empire of the Sun and Paul Oakenfold. In 2016, she released her first solo single, "Sweet Melodies," which exploded on Spotify, jumpstarting her now over 14 million cumulative streams. Her music has been featured on shows including Grey's Anatomy, The Resident, and Dynasty.
In 2019, Land is primed to step into the spotlight with her upcoming debut EP, "intro music plays," and the first single "Messed Up" is a tremendous introduction. The danceable yet easy-paced bop bursts with memorable melodies and crystalline vocals, to which Land adds irresistibly playful inflections.
Today she shares a second EP single "Call Me." Written as a "tribute to a friend you hope will always call on you if they need you, no matter how far away life takes them," "Call Me" radiates with nostalgia, luscious harmonies, and a soaring hook.
Land says of the song:
"Relationships are hard to maintain, and the older I get the more difficult it is to make time the same way I used to. It's rare when you can call on someone regardless of long it's been, and be met with respect and kindness each time. Find and cherish them."
Each song from the upcoming EP touches on Land's love of film and cinema, "it's a long scene that touches on one grand emotion," Land says. "I've had all these chapters, all these different scenes and phases in my life and while it's taken me a while to piece it all together, the EP feels like my intro music- this is the beginning."
Lizzy Land's "intro music plays" EP drops June 14th and the single "Call Me" is out now.