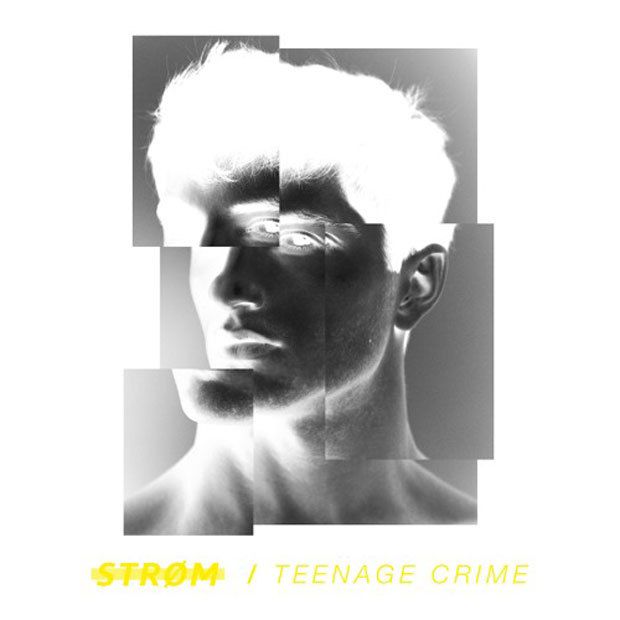 Cause we love, please re-listen !
2017 saw the release of singles 'Shay-Ling' and 'Mesmerize', which stayed at No.1 on Hype Machine for two weeks and was used to soundtrack a BMW commercial featuring pro surfer Freddie Meadows. STRØM's ambition is to break away from musical structures, outside of the rigidity of constrictive genre labels. He is influenced by artists such as James Blake, Jai Paul, Oceaán & SBTRKT.
STRØM is now back with a cover of hit dance record 'Teenage Crime' (Adrian Lux). Although the melody and lyrics are the same as the original, the joyful tone of the song has been twisted in a dark, pulsating piece of futuristic pop, filled with airy 808 kicks, lo-fi 90s synths and falsetto vocals. Press play below and enjoy !