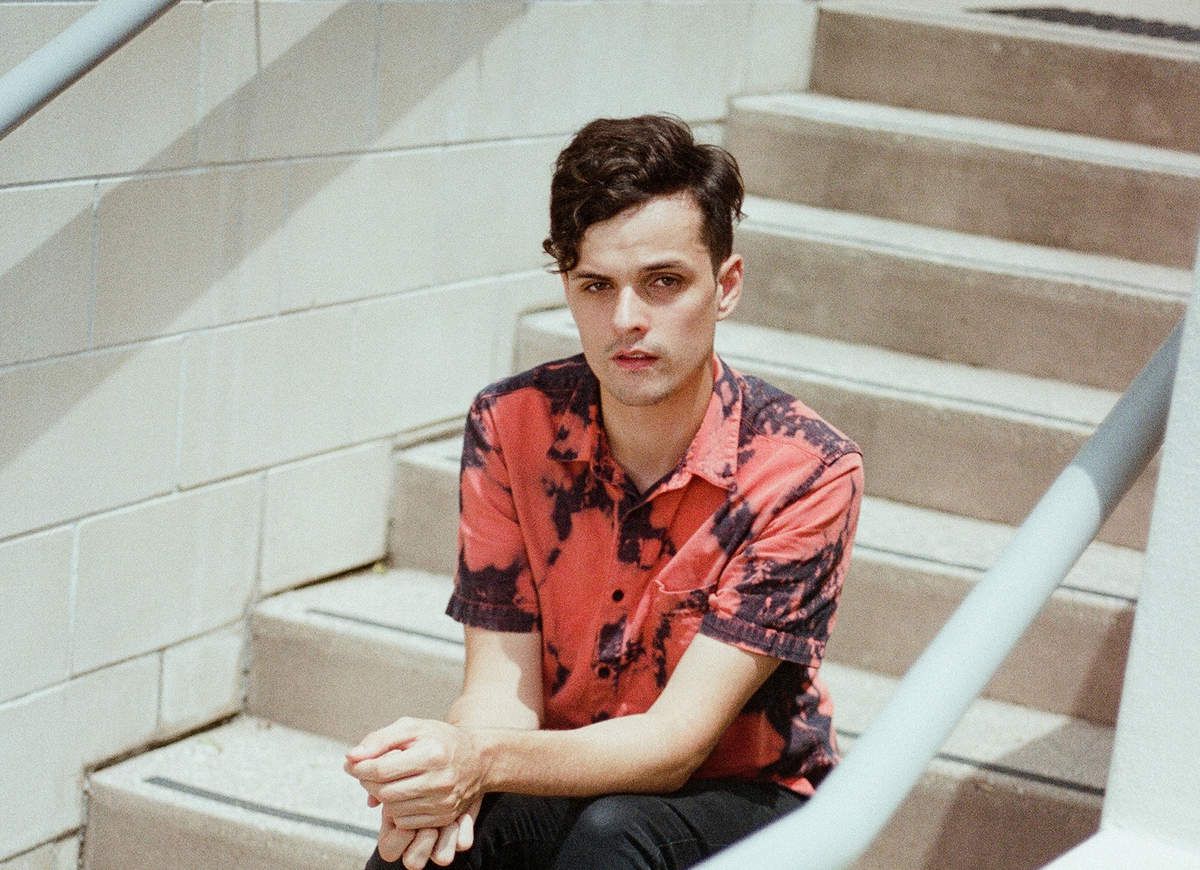 Australian artist Jamie Lane drop a new single 'Desire' off his upcoming debut EP 'Minimal Haze'. 'Desire' depicts a reflective tone in its core, portraying an honest ode of doubt and insecurity about life that we all experience at some point in our lives through a contrasting, upbeat tempo full up electronic and pop influence.
"Desire' is purely an expression of frustration from feeling out of control and uncertain of the future and how these feelings work to alienate people from me. The title signifies my 'desire' for the potential I see to become reality, something I'm willing to sacrifice a lot to achieve but questioning whether it'll be worth it in the end."
In true fashion, Jamie Lane continues to build on his trademark sound palate within 'Desire' that come courtesy of his warm percussion combining with dreamy keys and booming bass-lines that crescendo into a buzzing chorus that splashes a copious amount of colour across the soundscape. 'Desire' is available everywhere now via BOSS LEVEL and stay tuned for the "Minimal Haze EP" which is set for release on June 20. Press play and enjoy the new track just below. Stay tuned ...