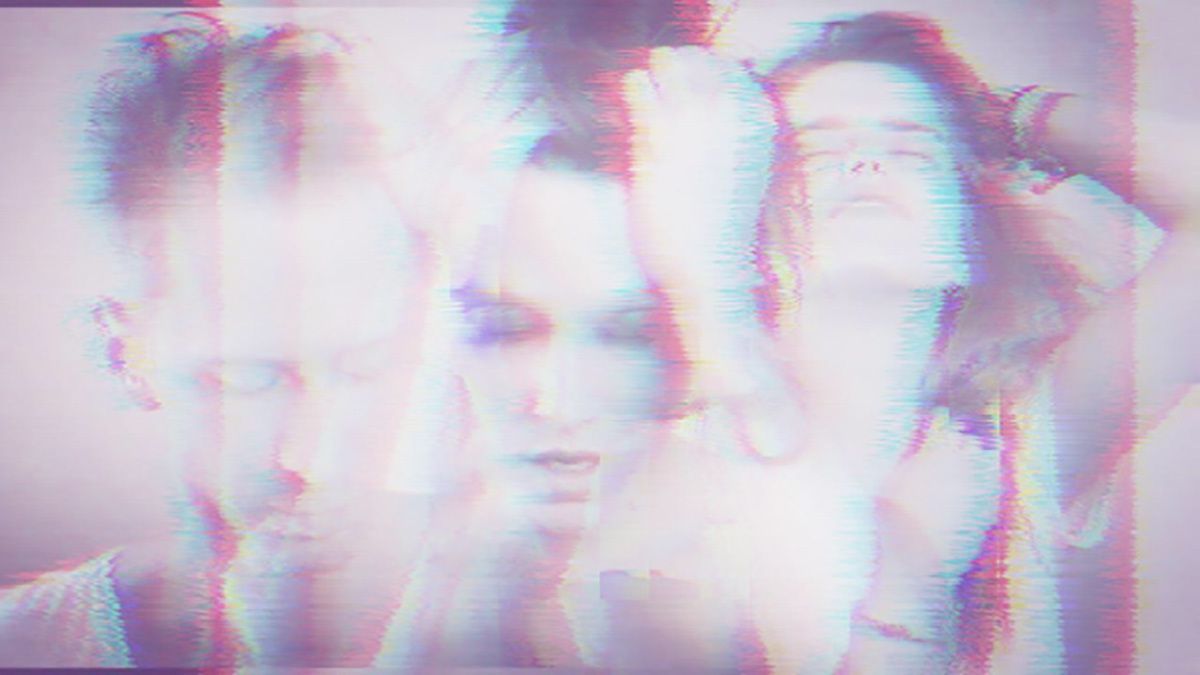 Oxford indie-pop band Candy Says are poised to release a new track with the arrival of 'Crave Easy' taken from their brand new EP 'You Are Beautiful; We Are All Beautiful' due this summer.
Julia Walker (singer/guitarist/songwriter) explains: "There are two types of people in the world; those that function on their thoughts, on logic and manage to make sense of everything and then there are those that feel everything first - feelings people. For me, logic doesn't work when it comes to writing songs or making art because I follow my gut, my feelings. Crave Easy is just this – It is me trying to make sense of everything and communicate it, but through feeling. I'm staying in the feelings world because that's who I am and that's what I have so here's me trusting that process and communicating it. It can be pretty confusing but I guess what I'm saying is that I'm okay with that, trusting my feelings, feeling the chaos and staying with it. That's what art is and that's what Crave Easy is".
'You Are Beautiful; We Are All Beautiful', is to be released on 7 June 2019 via Beanie Tapes on cassette and digital. The band released the EP offline in November 2018, selling it exclusively on cassette at gigs as a protest against streaming culture and to reward the fans who turn up to support live music. The first two limited edition cassette runs sold out in two weeks. The new online version (and the third edition of the cassette) includes an extra track "Beautiful Feeling", which was penned for the recent Netflix film Close and reached the Top 100 in the international Shazam charts.
The first track 'Gravity' released last month served as an introduction to the band's sound - a sultry pop tune whose bold beats and vintage synths have drawn comparisons to Christine & the Queens, Art School Girlfriend and The Knife.
Candy Says recently recruited drummer Silke Blansjaar of Oxford indie punk favourites Self Help and are now a fully-fledged 3-piece line-up. Despite the melancholy lyrics, the Candy Says live show is somehow always uplifting. Oxford's Nightshift Magazine says: "It's like they're on a mission to brighten up the entire world, one infectious slice of pop at a time."
Press play and enjoy the new piece just below ! Stay tuned ...