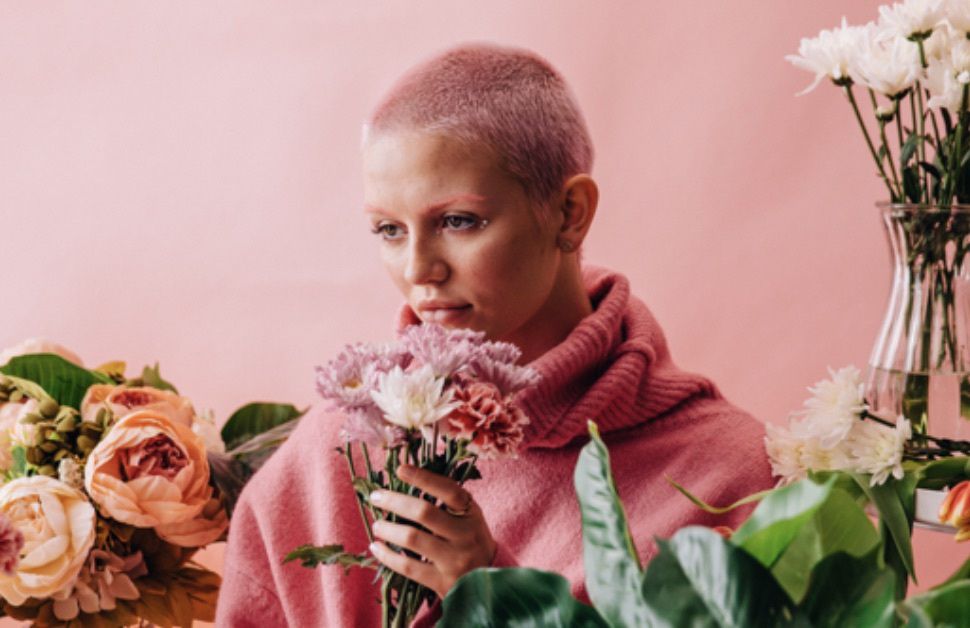 Lili Kendall released her new single and video love, herself. This gorgeous track is filled with joy as Lili sings about her adoration for love itself. Press play and enjoy the new track just below. Stay tuned ...
Lili has been living in LA for two years, working on her craft and growing into her own – and it looks like her work is going to pay off in the form of her debut album later in 2019. Honest and captivating, Lili describes her journey over the last couple of years, "I spent most of the first year in LA lost and confused. The second year I stopped relying on people, and made my own way into studios as a writer instead of an artist. After over six months of writing, I realised I had so much music on my laptop that I could create 10 albums. So I chose my favourite songs, the ones I really connected to, and I began crafting my debut album."
More great track to discover just HERE.