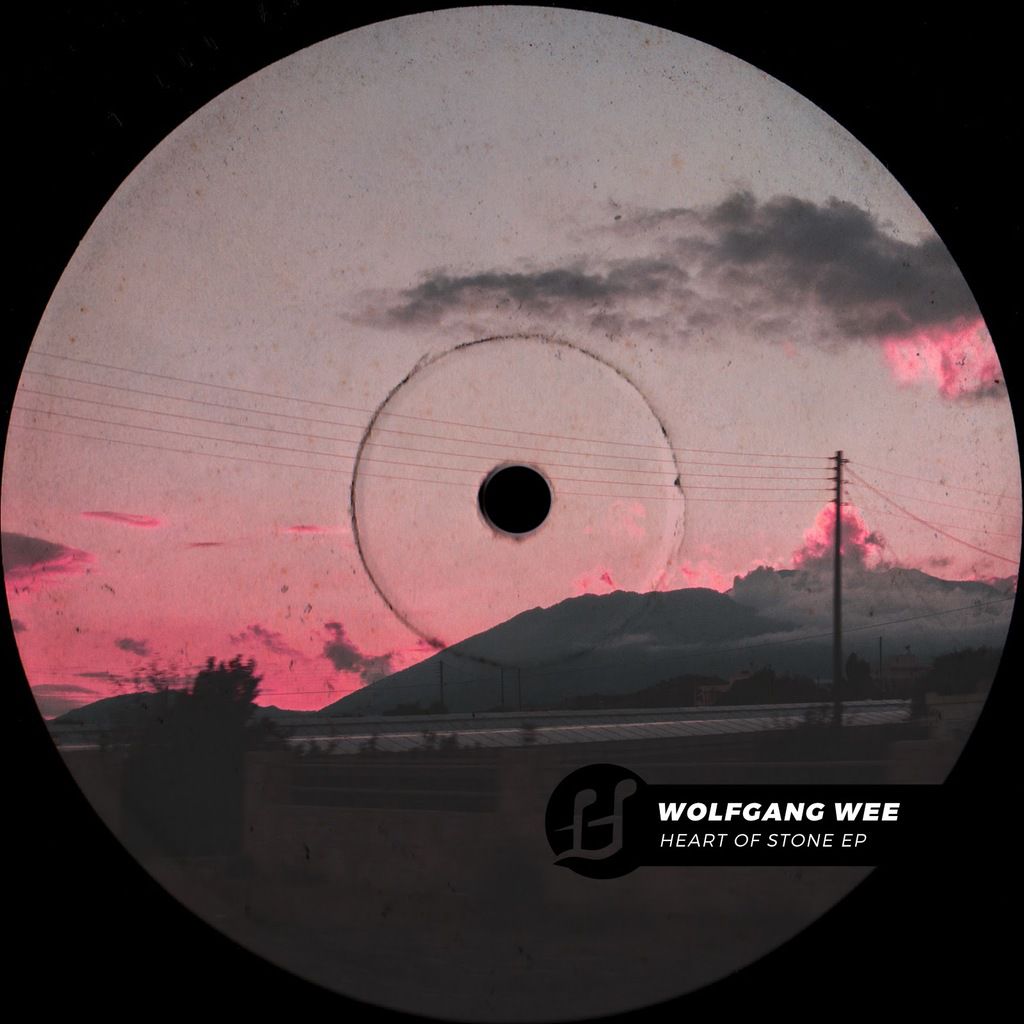 Norwegian electronic producer Wolfgang wee shares brand new funky single ' heart of stone' via Uppwind Records. Press play and enjoy just below. Wolfgang Wee's summer disco track 'Looking For You' went #1 on top 50 Viral Chart in Norway and his remix of 'Cruel World' (for which he won a Gold plaque for over 3 million streams).
Born in Norway, Wolfgang currently resides in Fornebu, Bærum, just outside the borders of Oslo. Inspired by the beauty of his environment, several of his tracks pay homage to the area, such as 'Theme From CaliFornebu' and 'From CaliFornebu To Nordnes.' His musical path began in 1996 when at 14 years old, he began basic music tracking on Fasttracker II. He learned by trial and error, cutting his teeth on euro dance, trance and house music in the late 90s - and of course, discovering more sophisticated software and equipment along the way.
Inspired primarily by French disco and funk, Wolfgang Wee also draws influence from acts such as Chromeo, Daft Punk, CHIC, Bob Sinclar, Dimitri from Paris, and Junior Jack. His own sound can be likened to that of French counterpart Breakbot, and Holybrune's vocal stylings are largely reminiscent of Claire Laffut.
'Heart Of Stone' despite its title is an uplifting track, and Holybrune's soulful vocals transmit something hopeful and tender. There's much to enjoy once immersed in this warm sound bath, and this track certainly demonstrates Wolfgang's ability to create a sonically-jewelled collaboration.
Wolfgang gives some insight into the process: "The track started out with some simple feel-good chords and some basic drums, and had just that when I sent it around to a couple of vocalists I know. At the time, I was listening to a lot of French artist Dabeull, who had a song called "DX7" with some really beautiful and soulful vocals to it. So I checked out the vocalist, Holybrune, (who I still haven't met in person!) and sent her a message on Facebook, asking her if she wanted to do a collab. Almost immediately, she sent over a verse and a chorus that really caught me on first listen. The rest of the topline seemed like a walk in the park for her. I can't recall whether I had any notes for her either, it was two or three recordings and boom! She had it done. Then I called up my two great go-to guys for guitar and bass, Markus Neby (Lemaitre) and Magnus Falkenberg (KAPPEKOFF), which gave the track a lot of additional life and an organic feel to it."
Tracklist Heart of Stone EP:
1) Heart of Stone
2) From Californebu to Nordnes, Part 2
3) The Cali Beat