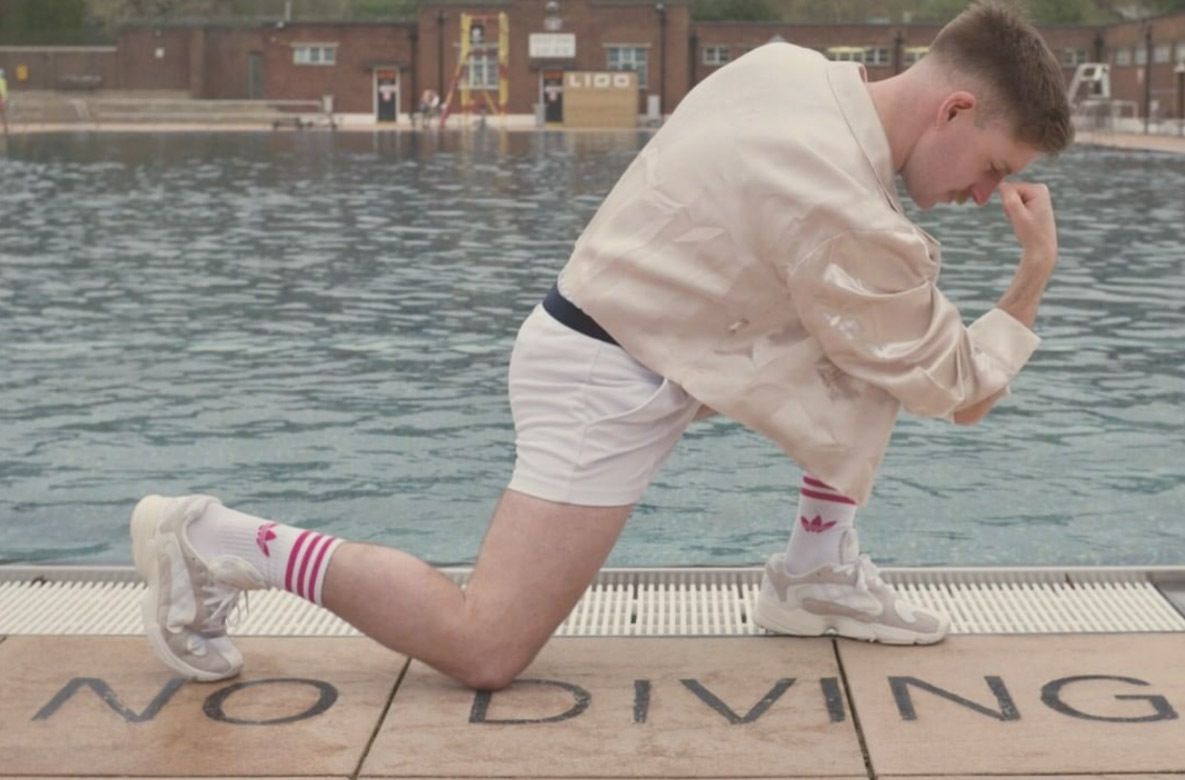 RHUMBA CLUB return with their Brexit-ready single Normativity. The band-cum-inclusivity project first made waves unpicking the complexities of millennial relationships with Fader and Notion-approved singles Reunion and Lucifer. Since then they have teamed up with synth-pop princess BYFYN and Lipsync 1000 winner, drag-rapper Rhys Hollis to hold a series of sell-out club nights at Bethnal Green Working Men's Club.


Lead singer and writer Tom Falle – formerly of East London cult-favourites TEDDY- said of the new track:

'I wanted to take on heteronormativity in a brutal way. "Normativity" is an anthemic pop track that gets people dancing and singing in unison - turning the audience into a homogenous...normative mass. I imagine everyone doing the macarena whilst singing "Let's all do the normativity!" - it's designed to create a kind of grotesque moment'.