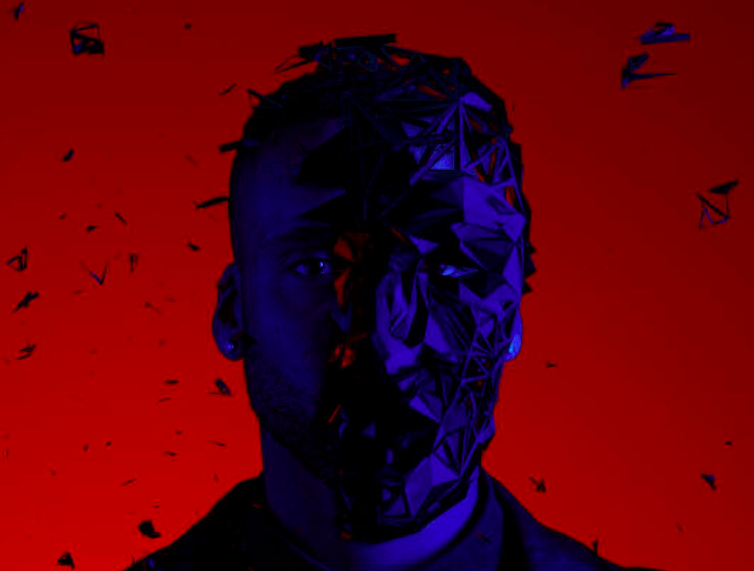 After the highly acclaimed releases of both 'Our Song' (featuring Kamaliza) and 'Lying Eyes' (featuring Ryan Konline) dropping late last year, Australian producer Third Floor now delivers a majestic new single titled '12 Months'. '12 Months' provides an interesting contrast in the soundscape, delving into an upbeat momentum full of blistering energy that depicts an emotional and personal tale of a relationship ending, and the mental and physical toll that it leaves on you.
'It's written about the experience & journey of a 'Love Hangover'. You can't stop thinking about the person who left you, as you're still in love with them despite the way they treated you and you can't move on.'
'When you break up with someone, you can't just go to the next person rationally or forget about them. The more you fight it the worse it gets, just like hangovers. Sometimes, a love hangover can be terrible and one you wish to get over but other times, it can be a good feeling. It's almost like a dreamlike state of euphoria.'
With bright and luscious synths splashing copious amounts of colour amongst the mix, '12 Months' showcases significant depth in production featuring the smoothness in the rhythmic guitar riffs as well as charismatic bass lines that provide just the right amount of room for a bopping dance bracket to occur. Press play and enjoy below.