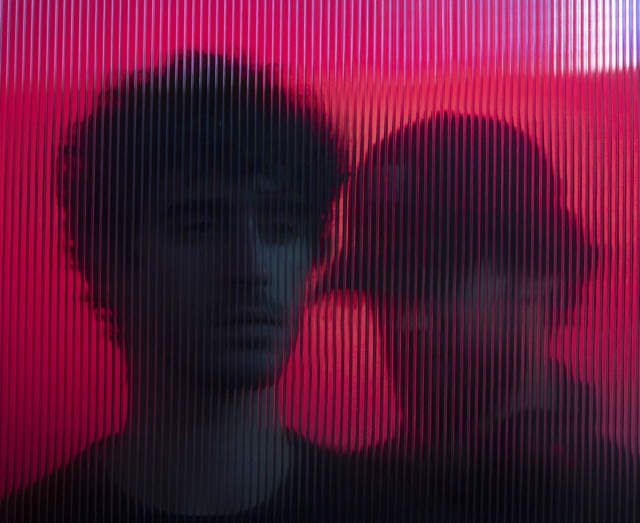 Enigmatic French production duo ELSE are pleased to announce details of a brand new EP 'Sequence Part I' due this September and will pre-empt its release with a stunningly shot video for 'Night Thoughts' directed by award winning French directors Adrien Lagier & Oussmane Ly.
They say: "For the 'Night Thoughts' video, we were fortunate enough to have two young, up and coming French actors, Oussmane Ly and Yassine Stein, to help us out with the video. They embody two young people living the 'American dream' in their own way. On the run after a convenience store robbery, they drive towards the horizon. It depicts a journey and friendship across California's dream-like landscape and offers a contrast between fantasy and reality".
Hailing from Toulouse in the south of France, the experimental duo's trajectory is on the rise. Renowned for their immersive live shows across Europe and Asia, the two previous acclaimed EP's 'Pacific' and 'Mirage' set the tone with their heady blend of cinematic soundscapes, deep house and a raw sprinkling of French Touch, evident in hit singles 'Her Movie' and '1979'.
The new EP 'Sequence Part I', with 'Sequence Part II' due early 2020, represents a more mature yet emotive approach to their song-craft. The first single 'Night Thoughts' will be released on 26th June with the 5-track EP 'Sequence Part I' due September 2019. Press play and enjoy just below !