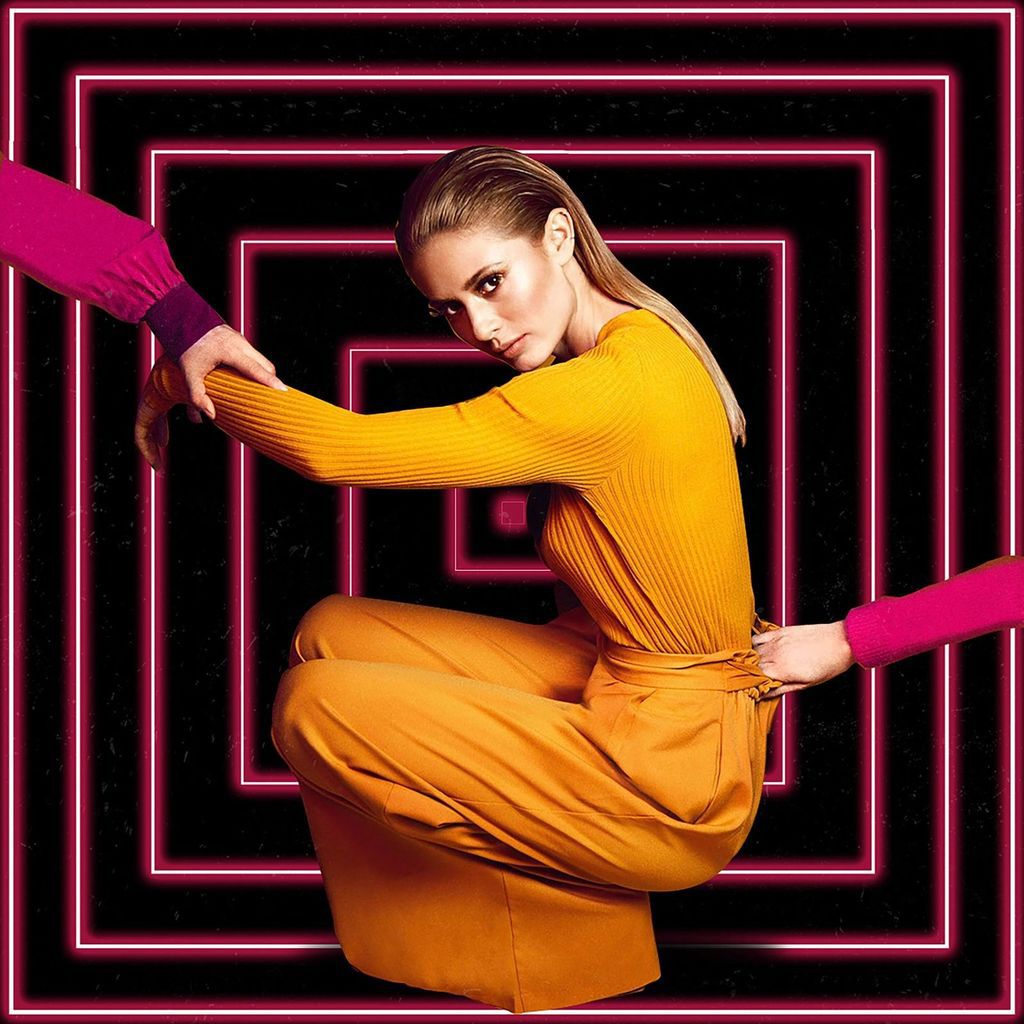 Listen to Smallpools' infectious rework of Julietta's track "Smooth Sailing". Press play and enjoy below.
Indie pop alchemist Julietta's music lives inside the perfect summer afternoon, combining elements of psychedelic pop with dreamy beats that'll make you want to hop into your car and make a beeline for the beach. Last year, Julietta released her debut album Smooth Sailing, a seven-track journey through Julietta's adolescence as a wild youth growing up in New York City and it's her spirit of spontaneity and sense for adventure that leads to a sound both unfettered and independent.
After announcing Smooth Sailing (Remixed), a complete remix album of Smooth Sailing, and sharing Penguin Prison's (Chris Glover) take on the track "Stripes + Squares" earlier this month, today Julietta drops another song from the record from Smallpools. The Nashville trio puts a cosmic synth-y twist on "Smooth Sailing". About the remix Julietta says: "I love the 'kick back and relax' aspect of it." Smallpools adds: "I really enjoyed working with this song. My takeaway from the original was that Julietta had been through some tough times but that those times were behind her. This remix is sort of the prequel to that state of mind...almost 'Smooth Sailing' but not quite there yet."
Julietta - Smooth Sailing Remixed Tracklist:
1. Stripes + Squares (Penguin Prison Remix)
2. Hard Love (Madge Remix)
3. Beach Break (Sofi Tukker Remix)
4. Smooth Sailing (Smallpools Remix)
5. Silver Haze (Jack Laboz Remix)
7. Runaway (Yeasayer Remix)( listen here)
8. Smooth Sailing (French Horn Rebellion Remix)
9. Hard Love (Lanna Remix)
10. Beach Break (KNKS Remix)
Smooth Sailing (Remixed) is out July 24th via +1 Records.