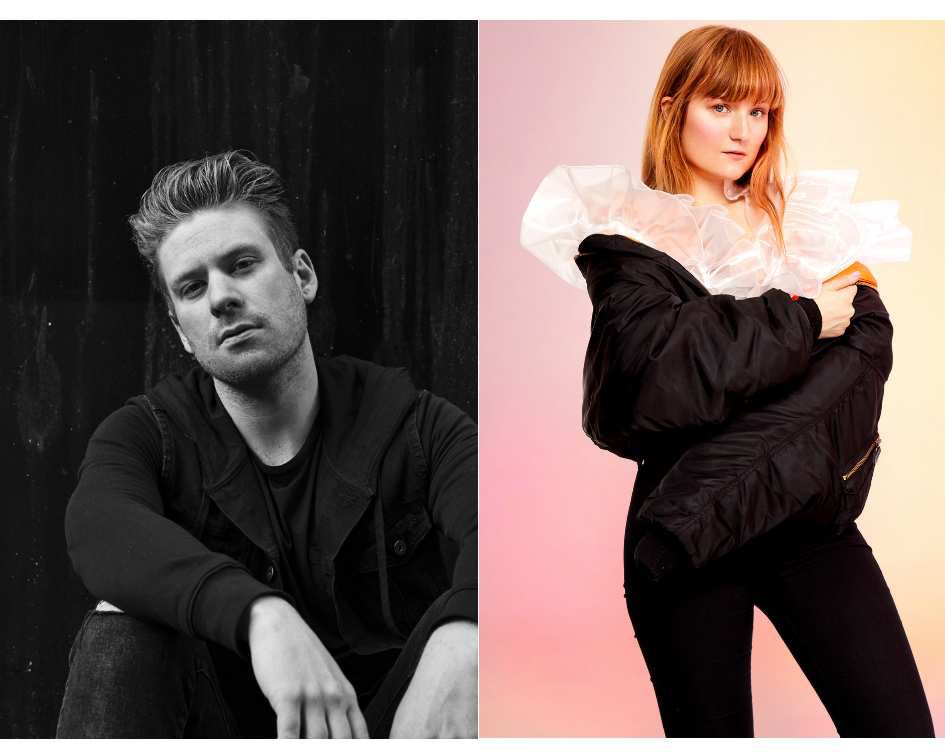 Swedish art-pop star Be The Bear has tapped Chicago electronic producer GOLDHOUSE for an official remix of her heartfelt new single "Mermaid." GOLDHOUSE infuses the heartfelt indie-pop track with snappy percussion and vibrant synths in order to bring the song to club-ready perfection. Despite residing across the globe from each other, Be The Bear and GOLDHOUSE are no strangers to working together. Last year they released their buoyant electro-pop collaboration "Ruler" and now they're reunited once again for this vibrant new remix.
Listen to the "Mermaid (GOLDHOUSE Remix)" on all streaming platforms today.
ABOUT BE THE BEAR
Christina Wehage, the powerhouse behind the Be The Bear project, is an artist, producer & the owner of Gothenburg-based record label Loud Attic Records. Mixing a bubbly yet clever pop sensibility with an avant-garde persona reminiscent of Bjork and AURORA, Be The Bear is emerging as the next big thing to come out of Scandinavia.
The alias Be The Bear derives from Wehage's childhood fear of bears and recurring cold-sweat nightmares. Christina adopted the totem of the wild bear, creating a powerful musical persona for herself. To date she has released four singles - "Erupt," "Ruler," "I Don't Want To," and "Mermaid" - and each song demonstrates Christina's genre fluidity and inventive musicality.

ABOUT GOLDHOUSE
Chicago native Grant Harris, aka GOLDHOUSE, has made a name for himself with his electro-pop inspired production. His originals have garnered millions of streams and have led to collaborations with acts such as MØ, Lostboycrow, and CAPPA, among others. Harris has also been poached for remixes by top-notch artists such as Martin Garrix, Niall Horan, Zara Larsson and Billie Eilish. GOLDHOUSE's forward-thinking and energetic production techniques have help him to stand apart in the oft crowded electronic dance music genre.