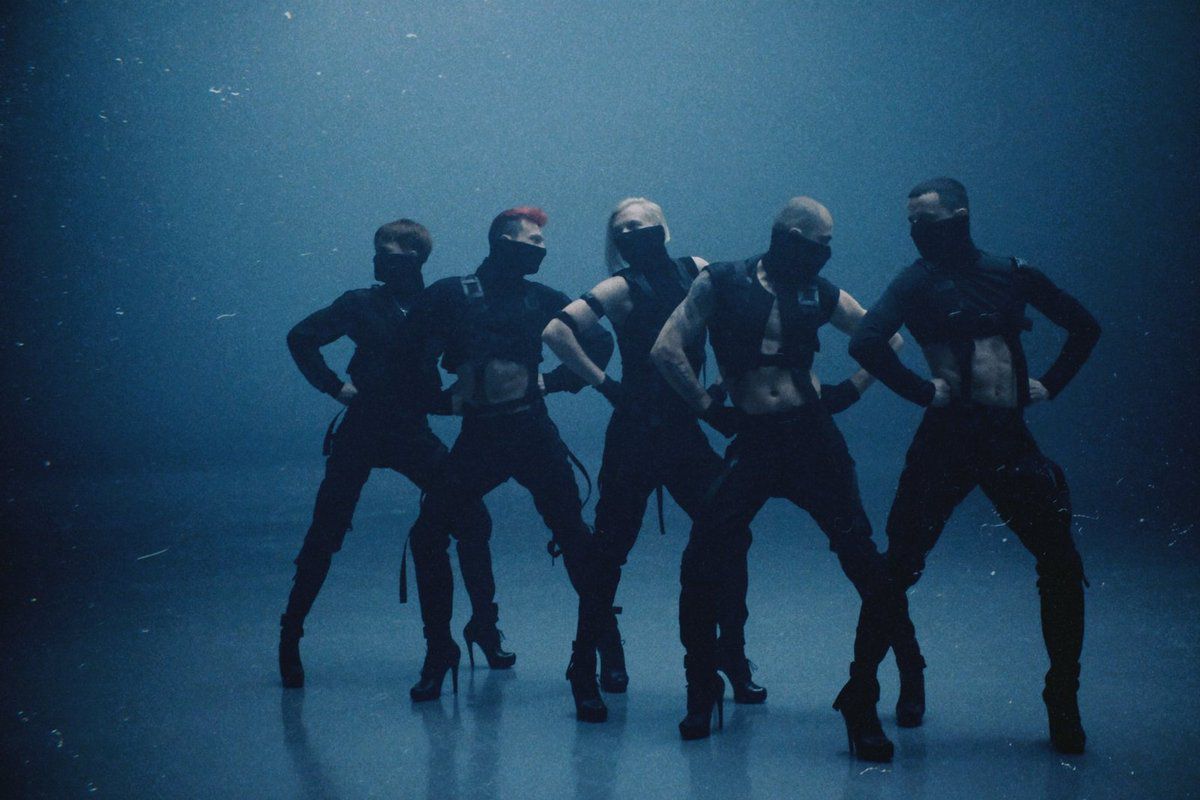 Three years later, after a long creative break, KAZAKY (a high-heeled boy band from Ukraine) reunited to return to work on new music and premiered a video from the new era to the song "PUSH", directed by Alan Badoev.
This work is of great importance for the band, not only because it marks a new stage, but also because it's the first big dedication to all fans and the whole LGBTQ+ community that has supported and continues to support KAZAKY for nine years, and represent a world of acceptance and self-expression, thanks to which the band has managed to become heard and seen. Also this video is dedicated to all those who need freedom and courage to be themselves and have their voice.
Moreover, this video is released in honor of a big and important Ukrainian event - Kyiv Pride, which is a great achievement of our country. Kyiv Pride took place this weekend and is a recently born movement that became real only four years ago.
The story of the video begins with a short indirect manifesto on what it means to be different and defenseless in a difficult and not always tolerant world. Here KAZAKY talk about the causes and effects of things that we face almost every day: about the fear of something unusual and unfamiliar, which gives rise to prejudice, speculation and delusion that grow into hate. And then hate, in turn, leads to violence and destruction.

The story of music video contains the personal background of the band and all that the members faced on their shared way during the most difficult periods of intolerance and lack of understanding of their work. So this work is filled with symbols, references and allegories from the past of KAZAKY band and from the world for which we, all together, are fighting. For a free and safe world. Press play and enjoy below.