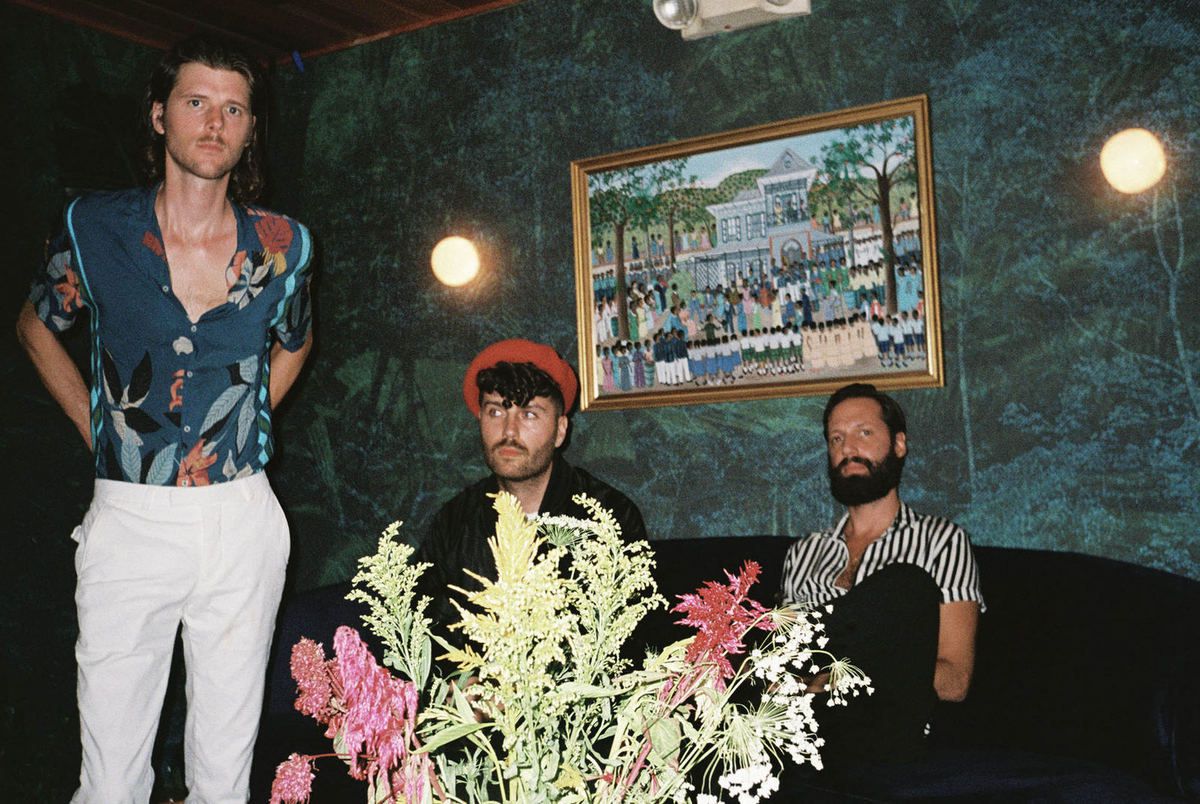 Almost two years after Miami Horror's visionary EP 'The Shapes,' we see the group begin to lean into their collaborative and production-based roots, a direction that producer Benjamin Plant champions as the new incarnation of the project.
Plant says, "'The Shapes' was always meant to be a one-off conceptual project, so once that was complete I began moving back towards the original creative process that Miami Horror started with; a simpler approach to production and a continued emphasize on outside vocalists." He continues, "For me, music has always been about completing a vision and trying to make something stand out. Allowing outside collaboration really opens me up to complete that vision without being restricted to my own skill set."
Arriving today is the first single from this refreshed perspective, "Restless." It's a stepping stone of their new vision marrying the funky elements of their past with a softer R&B-leaning vocal. "I love putting two people in a room that wouldn't normally work together and seeing what comes of it," Plant says in reference to finding the "Restless" inspiration and collaborator, Kevin Lavitt.
"Restless" combines dreamy, lo-fi funk guitar, relaxed, 70s-esque drums, and a sultry, impassioned vocal. The sepia-glazed music video directed by Keenan Wetzel (Haux, Aisha Badru) finds an assortment of quirky characters coming together for some good old-fashioned tennis training and a spark of lust.
Press play and enjoy just below.