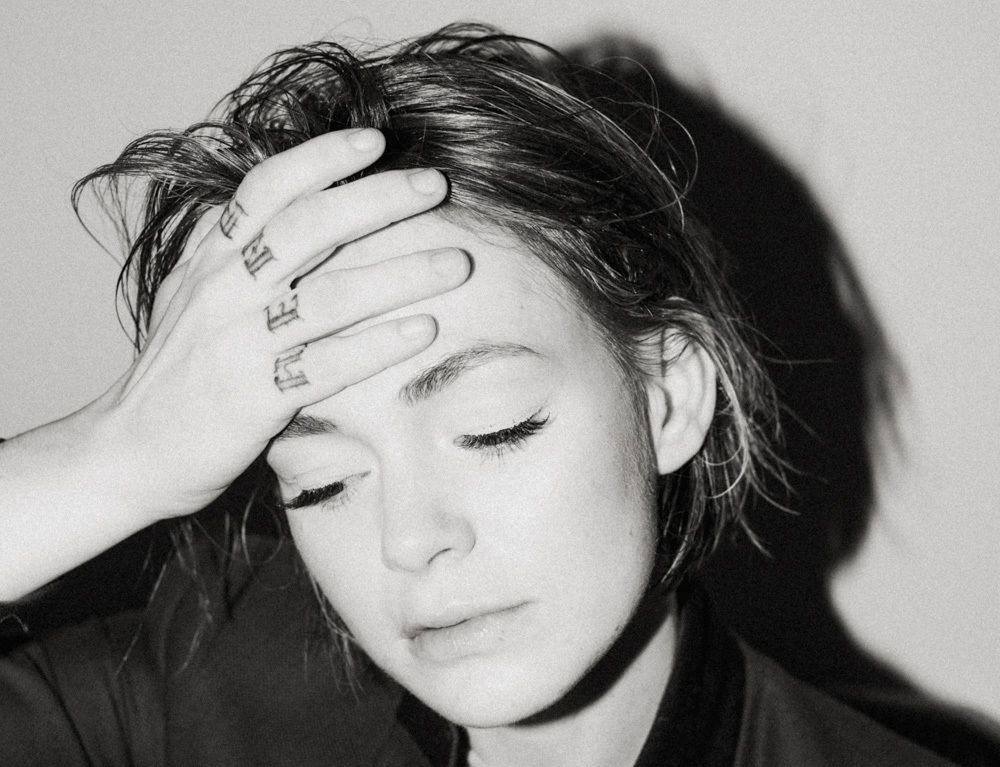 As I'm sure you know, Uffie has been making quite the comeback this year with the release of her first EP in nearly a decade, Tokyo Love Hotel. Following the EP release she has continued to roll out more singles, penned a song for Pink ("Hurts 2B Human (ft. Khalid)"), and headlined The Moroccan Lounge (LA) and Elsewhere (NYC). It's safe to say that people are psyched that she is back!

Uffie is dropping a new single titled "Mine" on July 5th. Stay tuned ...
French-American producer & artist Uffie first burst onto the scene in the 2000s with her international underground hit "Pop The Glock." She became the ultimate it-girl of the mid-aughts, often seen swanning around with Karl Lagerfeld and getting features in Vogue, The Guardian, SPIN, etc. After her one and only album "Sex Dreams and Denim Jeans" was released in 2010 Uffie stopped making music in order to focus on having a family. Uffie made a welcome return on Charli XCX's single "Babygirl," kicking off her return to music, which has been welcomed by fans both new and old. Her new music has already seen praise from publications such as PAPER, i-D, FLAUNT, Noisey, and High Snobiety, solidifying that she is still the ultimate electro-pop queen we fell in love with back in the Myspace days!