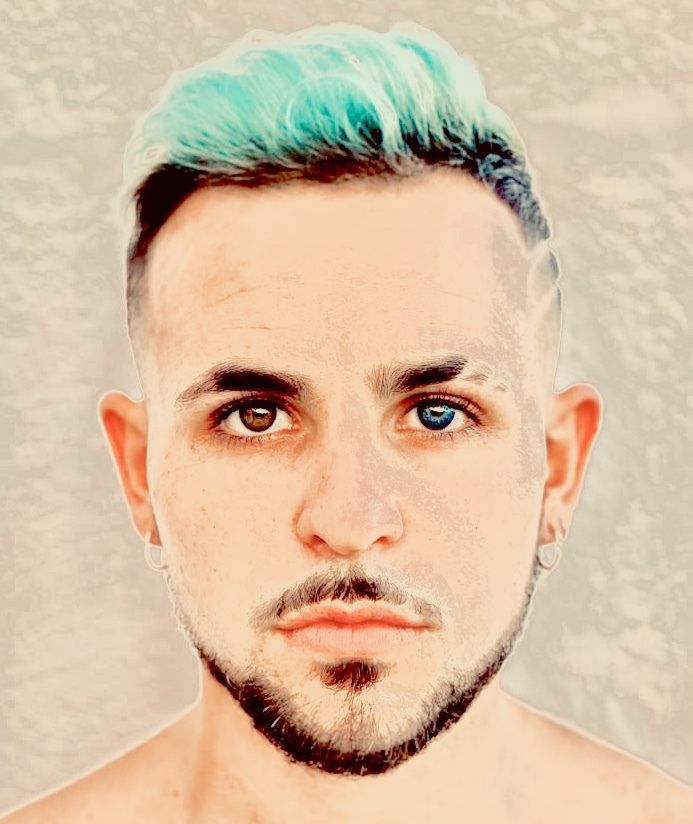 A brand new record here to play from an exciting emerging UK reggaeton artist named XNilo who has just released his single 'Que Paso'. Press play below and enjoy.
Flitting seamlessly between Spanish and English speaking, XNilo represents the musical globalisation of today, delivering a record that is sheer crossover and feels equally at home with trap and urban based beats as it does with Latin grooves. Built from the very roots of his fabric and ignoring any language barriers to focus solely on the vibes, XNilo draws on his childhood growing up on a Spanish island with British parents and spending time with his cousins in South London, resulting in genuine, impassioned music that stands alone in the global music scene. Even his forthcoming visual holds his heritage at its heart - directed by his homeboy Kaz Ove and shot in Ibiza, watch out for the video of Que Paso touching down soon.
Having built an impressive network to date, not only due to his artistry but his production skills too, he has worked with respected wordsmiths and producers on both sides of the Atlantic, including Parker Ighile (Chipmunk, Ariana Grande, Rita Ora, Quincy Jones, Rihanna), Jahlani , Dion Wardle, Moon, Jason Julian and Krissy Gunz. The coming months are only set to fuel the rising flames around XNilo as he prepares to release his debut international mixtape 'From Nothing', of which 'Que Paso' is the first single and also nestles further head-turning collaborations on its tracklist with the likes of Etta Bond.
Remaining fearless in his pursuit to break boundaries and touch territories throughout the world, you can expect to hear XNilo team up with Avelino as he has added his unique flavor to the rappers forthcoming relase via Sony/RCA. Meanwhile the imminent release of the collaboration between U.S rapper Famous Dex and Spanish electro DJ Danny Avila via Sony not only features XNilo but is also written and produced by him too, and there's a new joint in the making with Tory Lanez too, proving him to be the ultimate triple threat. Is there any wonder that Island Records President of North America Darcus Beese OBE signed XNilo personally to the label?