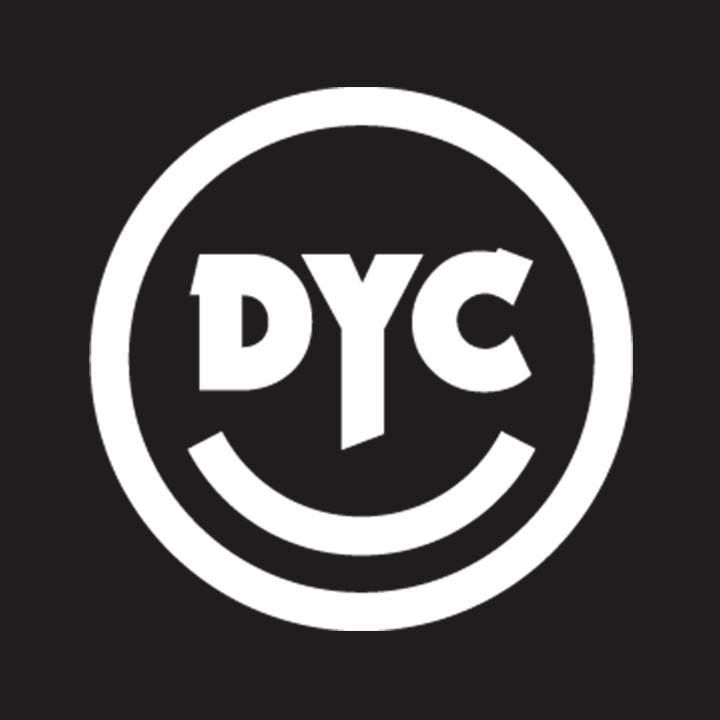 Discover the new single from Dance Yourself Clean. Entitled "Waste My Time" (feat. The Fame Riot) the dance anthem highlights shimmering electro soundscapes, fiery vocals and impassioned keys. Known for their infamous indie-pop club nights which have toured throughout cities across the globe, Dance Yourself Clean also introduced their very own record label called Lights & Music Collective, where they are now releasing new music under the name of their sought after dance parties.
New single 'Waste My Time' (feat. The Fame Riot) details the relatable story of an expiring relationship and struggling to come to terms with it. They reveal, "The single is an expression of realizing you can't be in love with that person forever, while admitting that you would if they let you.. Or even acknowledging that the only way you've loved this person for so long was that you were blinded by the power of your human emotions".
Dance Yourself Clean is an Indie-Pop dance party created by music lovers, for music lovers. What started as a small party in a tiny bar in Seattle in 2013 has since grown to a massive movement spanning the US from coast to coast and further. With a dedicated celebrity following, the nights are known for their playlists consisting of Glass Animals, LCD Soundsystem, Arcade Fire and more. In 2016 Dance Yourself Clean introduced their own record label Lights & Music Collective. They have been producing music for other artists, as well as their own projects and are now releasing music under their own name. Dance Yourself Clean continue to tour across the world, while simultaneously dropping new music under their label Lights & Music Collective. 'Waste My Time' is currently available worldwide.