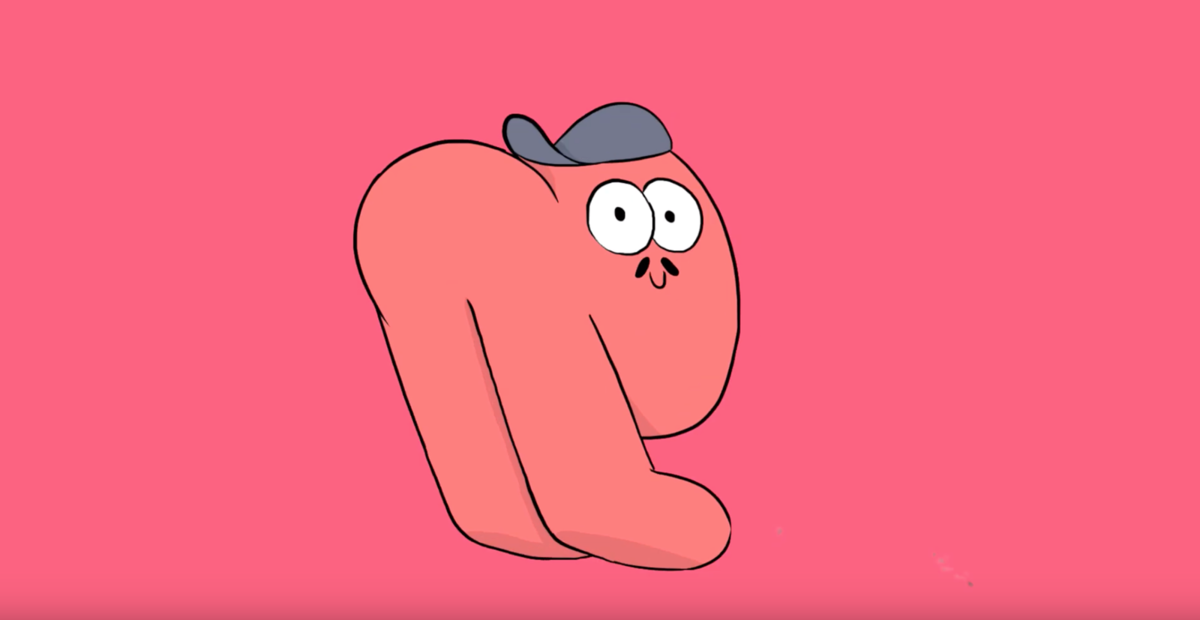 Renowned French DJ / producer / singer DVNO (Mehdi Pinson) is poised to release a brand new track with the arrival of 'CHTAH' and will be accompanied by a mesmerising, animated music video directed by artist Pierre Thyss.
Paying homage to his North African roots, DVNO blends Moroccan folklore, sharp movements and upbeat grooves for a full on club anthem destined for dance-floors this summer. He says: "This is first and foremost a party track. I even enlisted my father to lay down some tongue in cheek vocals that worked out a treat! It is undeniably a smorgasbord of influences, blending techno funk with Maghrebian slang (Chtah means 'dance' in Darija). It was challenging and inspiring to collaborate with the amazing artist Pierre Thyss, whose satirical animations are just out of this world!"
Best known for his vocal talents on Jus†ice's seminal hit 'DVNO' (off their critically acclaimed debut album † and Grammy winning album 'Woman Worldwide'), DVNO hit the UK's airwaves last summer with the infectious 'Spread Love (Paddington)' alongside fellow Ed Banger Records label mate, Boston Bun.
In addition to his distinct vocal style, DVNO has also produced soundtracks for Nike, Citröen, Issey Miyake and Lanvin, including remixes for Yuksek, Para One, Jamaica and Birdy Nam Nam. Often sharing the stage with Busy P and friends, he can be seen hosting parties and radio shows from Paris to Sao Paulo.
Having spent the last decade DJ-ing across the globe from the Americas to Asia, showcasing his inimitable style, fusing genres and inspirations, DVNO is on a path of reinvention and skillfulness.