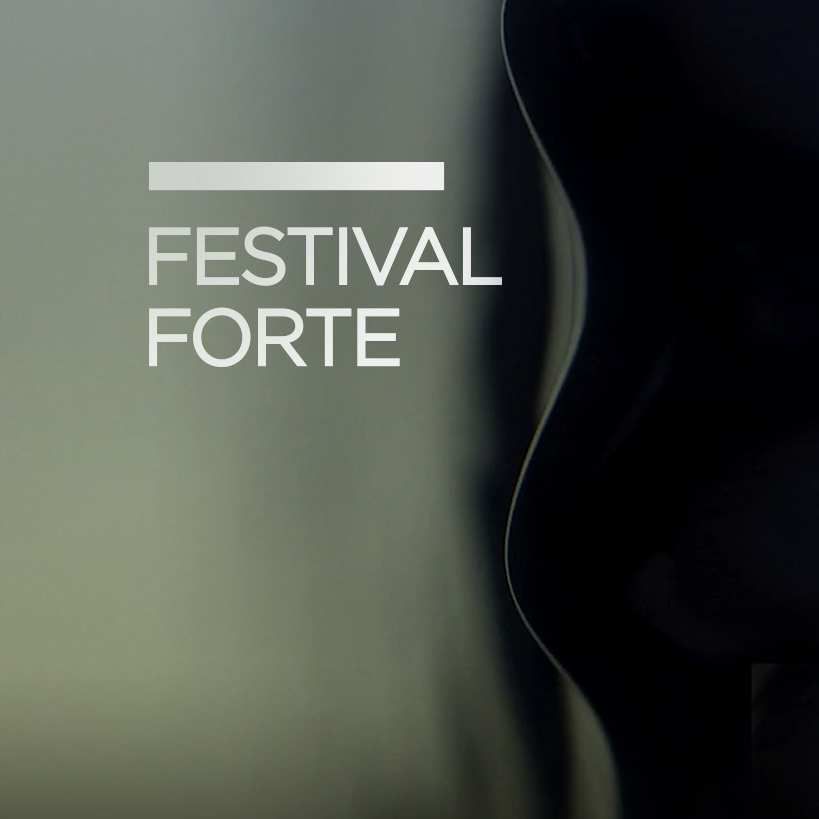 Festival Forte 2019 is moving on to its 6th edition running from August 22 to August 25, 2019 in the Castle of Montemor-o-Velho, Portugal.
Festival Forte closes the lineup for the 2019 edition by adding the following artists: Adam Mccrorie b2b Billy Iland, Alfonso Macedo, Courtesy, Justine Perry, Kids on Acid, Lamim, Marcus Henriksson aka Minilogue, Paula Temple, Ricardo, Vélez.
Here are the artists that will participate in all areas of Festival Forte 2019:
(Opening Performance: Murcof + Malo Lacroix - Live A/V) + Adam Mccrorie b2b Billy Iland, Afonso Macedo, Amulador. Anthony Linell aka Abdulla Rashim, Apart, Boston 168, Caroline Lethô, Christinne, Courtesy, Dave Clarke, Hedonic 2, Forest Drive West, Freddy K, Jonas Kopp presents "Pleiadan Key Tones", Justine Perry, Kids on Acid, Kr!Z, Lamim , Lotus Eater (Lucy & RRose), Luxor (Antigone & Shlømo), Marcus Henriksson aka Minilogue, Neon Chambers (Sigha & Kangding Ray), Nørbak, Oscar Mulero, Phase Fatale, Paula Temple, Polar Inertia, Reeko b2b Psyk,,Ricardo, Rhys Fulber (Front Line Assembly), The Empire Line, TR-101 (Sleeparchive & Dj Pete), Vélez.and Voiski.
Danish superstar Courtesy has become a true phenomena due to her intelligent and groovy dj sets, always with an acute attention to the dance floor, knowing exactly how to interact with the crowd, using her experience to select the right tracks for the right moments, mixing them in a way that is particular only to her.
Marcus Henriiksson is one half of the celebrated Minilogue whose gift of transforming any travel into a hypnotic cluster, carries us into a very intimate and spacial experience. Inside the immersive walls, the experience will be unique, during a live set made of machinery that will deliver frequencies to induce a state of delirium. This is definitely a show to look forward to.
Paula Temple is on the pinnacle of her career and has included Festival Forte 2019 on her "Edge of Everything" album tour. The occasion could't be better and the performance will undoubtedly be unforgettable as she will perform the closing set of the whole festival.
Visuals will be in charge of Jaygo Bloom who has been doing a sublime job during the past years in the generative garden, Malo Lacroix, who did the stage design and breathtaking visuals in the previous edition and the very special guest Raven Kwok, the famous artist from Shanghai, known for his work in generative art through computer algorithms and software processes. He will be doing an installation in the glass house.
Artists for the camping site are also announced: Adam Mcrorie b2b Billy Iland, Alfonso Macedo, Justine Perry, Kids on Acid, Lamim, Ricardo and Vélez. They will perform a couple of hours after the castle doors close. During the afternoon we will promote rest with very low and chilled music in the camping site.