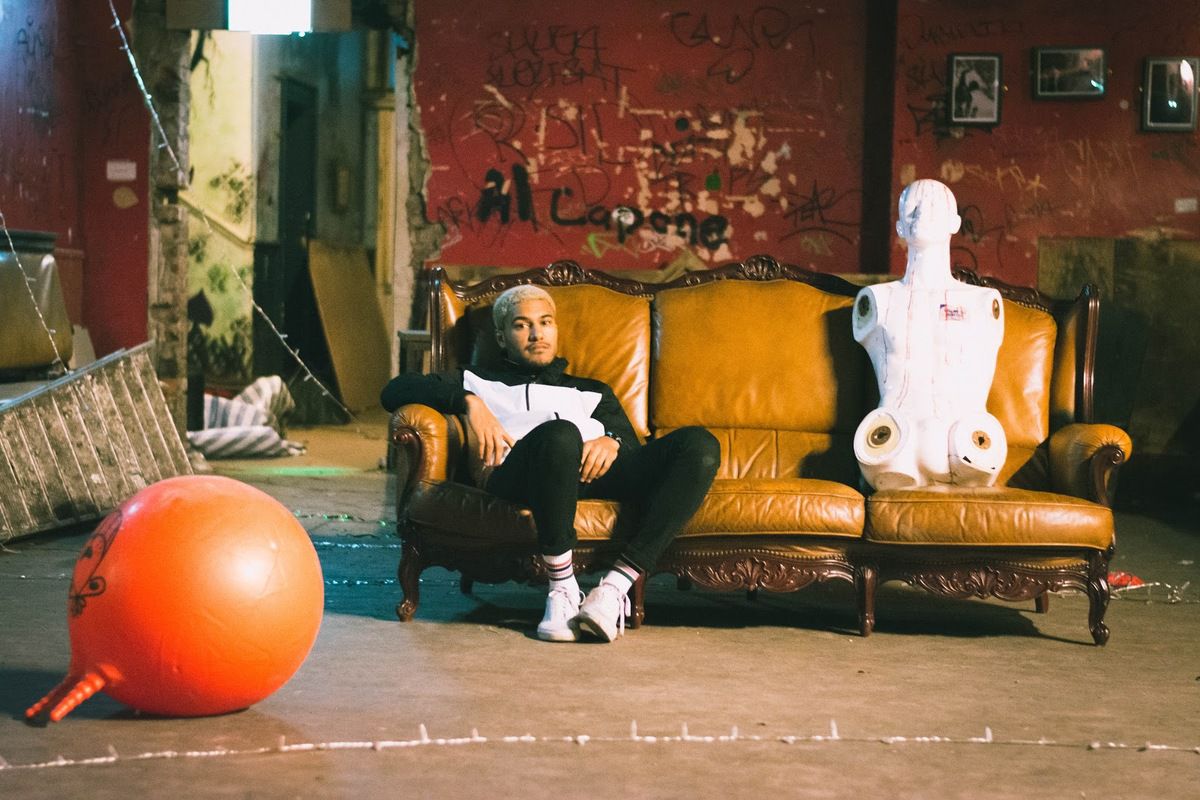 Manchester producer VZION sparks 'Magic' with dynamic dancefloor anthem. Press play and enjoy below.
Shades of Patrice Rushen from vocalist Falyra Bloom show Vzion at his collaborative best on 'Magic'. Working with her effortlessly soulful verses, he constructs a chart-happy weekend anthem that is guaranteed to get even the most reluctant barfly on the dancefloor.
Master of the infectious hook, Vzion will have your head nodding along before the first verse is out. Listen for hints of SG Lewis and Bondax - and hear how Vzion joins that select group of producers able to perfectly soundtrack the quietest or loudest of nights.
Vzion is a truly versatile modern artist: as his music skates through soul, hip hop, disco and modern R&B, he takes a digger's delight in distilling the essence of each to inform his own sound. His tracks offer poise and self-reflection, daring to look forward whilst taking care to reference the past and its influences. Fans of Dilla, Disclosure and the nuanced intersection of house and soul listen up: there's a new kid in town.
A rare find for electronic artists, it's Vzion's live show that really mark him out as one to watch. Don't be fooled by his low-key, unassuming setup and coy stage presence: opting to perform and produce live with assistance from just a drummer and keys player, the mass of cables and laptops belies the warmth and depth of emotion he is capable of unleashing at will.